Training for Professionals by Professionals
At APU, we provide you with lifelong learning opportunities to constantly upgrade your knowledge and skills to keep up with the fast-growing IT industry. Through APIIT, we offer a comprehensive range of IT training and certification programmes designed to meet the needs of IT professionals and organisations.
With hundreds of courses to choose from, we have training programmes that suit your professional needs and upskilling ambitions.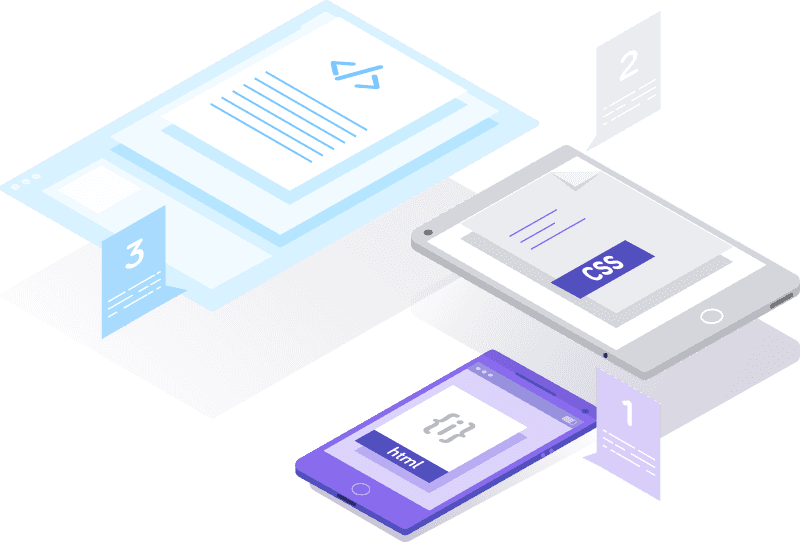 Our training programmes provide participants with the opportunity to gain a more in-depth understanding in their relevant professions, and is also a great choice for people looking to upskill themselves.