10990

Analysing

Data with SQL Server Reporting Services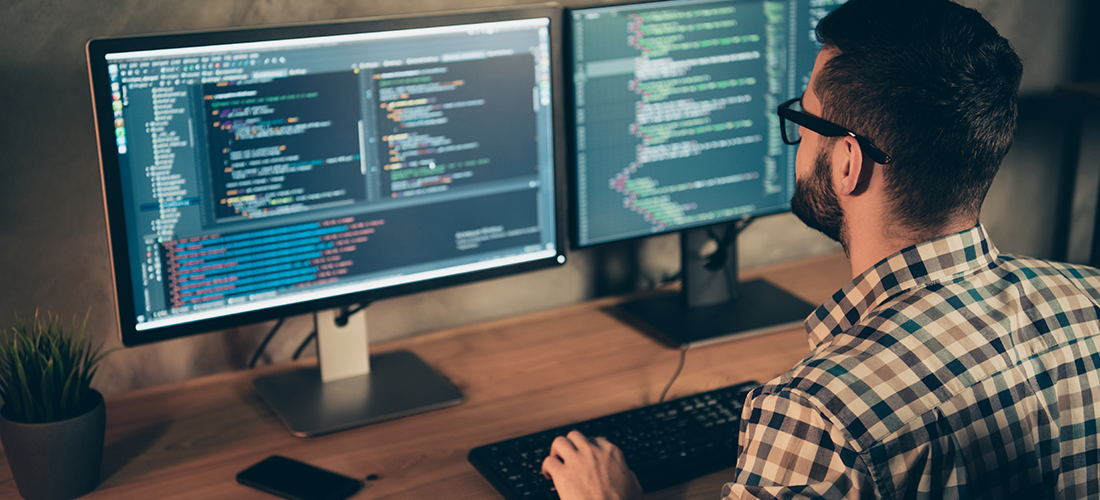 This course is a 5-day instructor course, where participants learn how to use a reporting services solution from SQL Server 2016 for an organisation's data analysis. 
Contact Us For More Information
After completing this course, you will be able to:
Describe reporting services and it's components

Describe reporting services data sources

Implement paginated reports

Work with reporting services data

Visualize data with reporting services

 

Aggregate report data

 Share reporting services reports

Administer reporting services

 Expand and integrate reporting services

Describe mobile reports

Develop mobile reports.
The primary audience for this course is database professionals who need to fulfil a BI developer role to create reports. Primary responsibilities will include implementing reports and mobile reports.
The secondary audiences for this course are power information workers.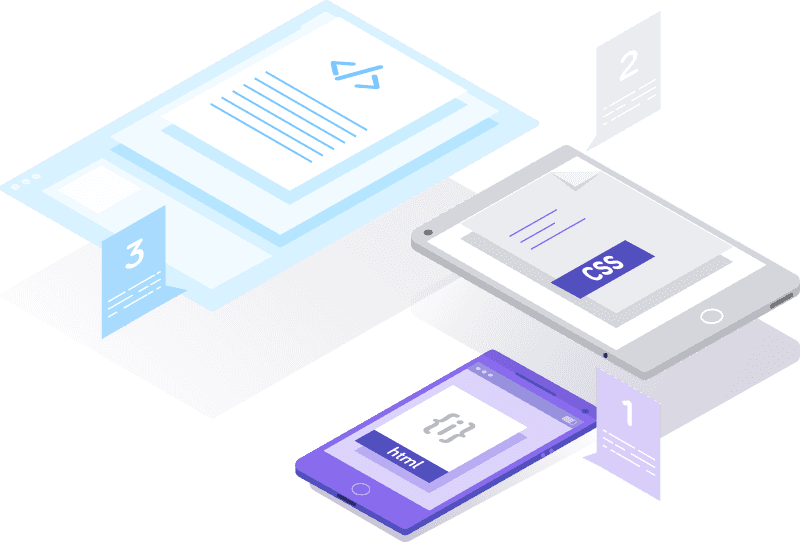 Our training programmes provide participants with the opportunity to gain a more in-depth understanding in their relevant professions, and is also a great choice for people looking to upskill themselves.