20744: Securing Windows Server 2016
This course teaches IT professionals how they can enhance the security of the IT infrastructure that they administer. 
Contact Us For More Information
After completing this course, you will be able to:
Secure Windows Server.

 

Protect credentials and implement privileged access workstations.

 Limit administrator rights with Just Enough Administration.

 Manage privileged access.

Mitigate malware and threats.

Analyze activity with advanced auditing and log analytics.

Deploy and configure Advanced Threat Analytics and Microsoft Operations Management Suite.

Configure Guarded Fabric virtual machines (VMs).

 Use the Security Compliance Toolkit (SCT) and containers to improve security.

Plan and protect data.

Optimize and secure file services.

Secure network traffic with firewalls and encryption.

Secure network traffic by using DNSSEC and Message Analyzer.
This course is for IT professionals who need to administer Windows Server 2016 networks securely. These professionals typically work with networks that are configured as Windows Server domain-based environments, with managed access to the Internet and cloud services.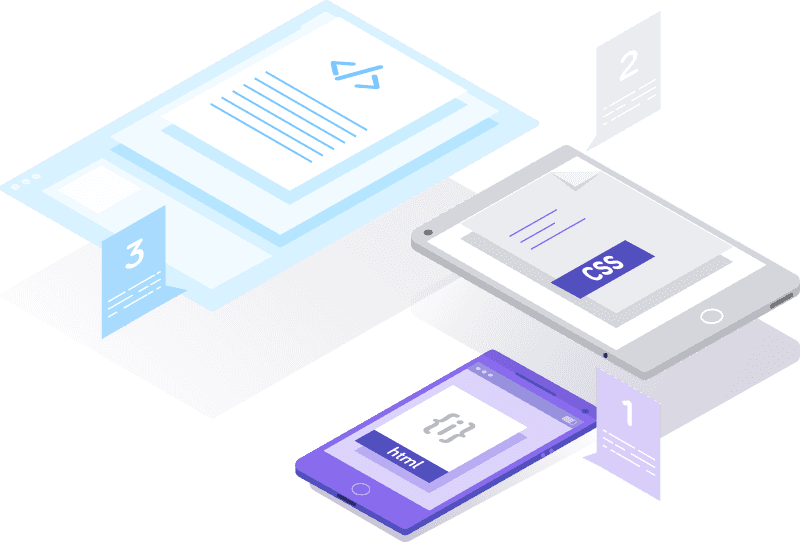 Our training programmes provide participants with the opportunity to gain a more in-depth understanding in their relevant professions, and is also a great choice for people looking to upskill themselves.