20767 Implementing a SQL Data Warehouse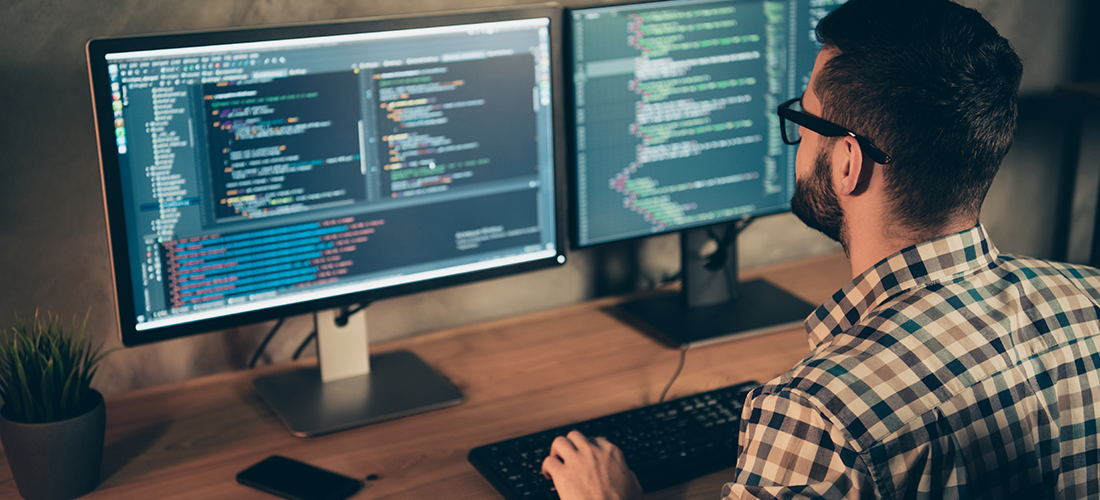 This course last five-day and is led by instructor, this course will provides participants with the knowledge and skills to provision a Microsoft SQL Server database. 
Contact Us For More Information
After completing this course, you will be able to:
Provision a Database Server.
Upgrade SQL Server.
Configure SQL Server.
Manage Databases and Files (shared).
The primary audience for this course are database professionals who need to fulfil a Business Intelligence Developer role. They will need to focus on hands-on work creating BI solutions including Data Warehouse implementation, ETL, and data cleansing.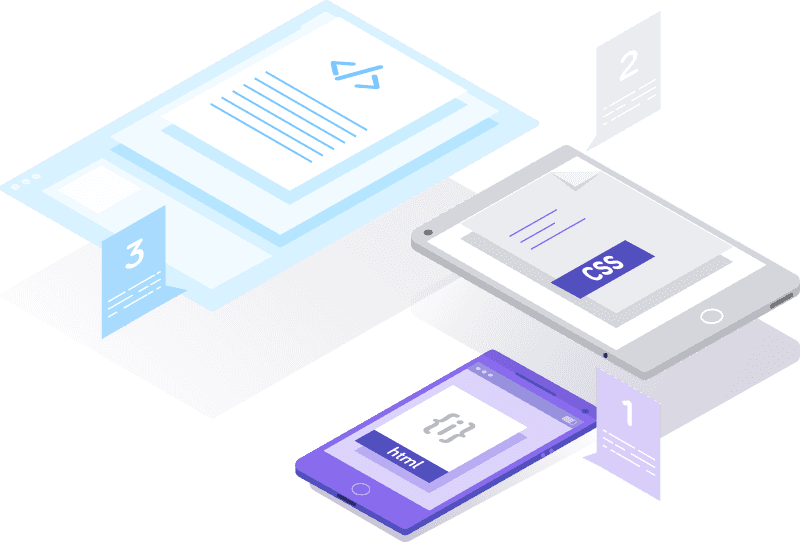 Our training programmes provide participants with the opportunity to gain a more in-depth understanding in their relevant professions, and is also a great choice for people looking to upskill themselves.