20768 Developing SQL Data Models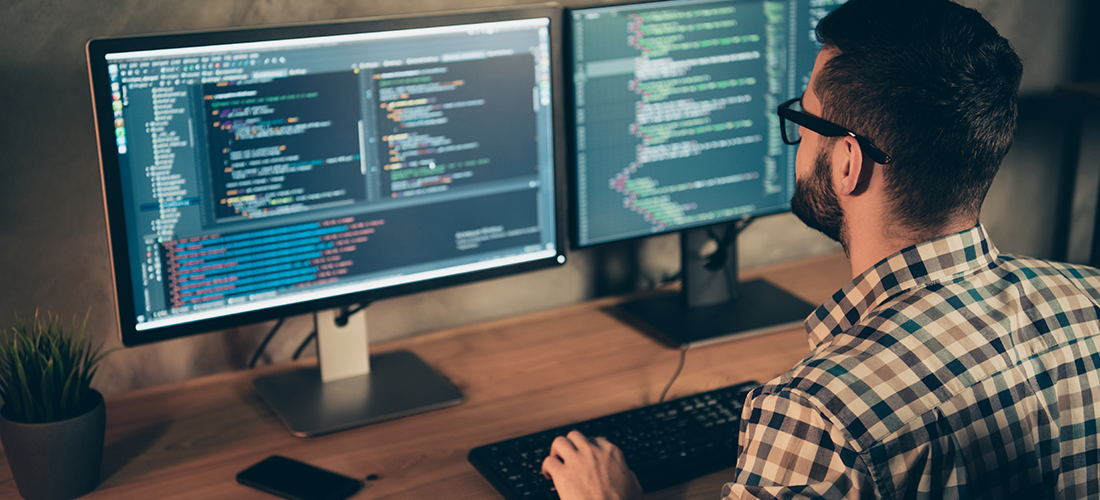 This course is a 3-day instructor-led course that is focused on creating managed enterprise BI solutions.
Contact Us For More Information
After completing this course, you will be able to:
Describe the components, architecture, and nature of a BI solution
Create a multidimensional database with Analysis Services
Implement dimensions in a cube
Implement measures and measure groups in a cube
Use MDX syntax
Customize a cube
Implement a tabular database
Use DAX to query a tabular model
Use data mining for predictive analysis
The primary audience for this course are database professionals who need to fulfil BI Developer role to create enterprise BI solutions.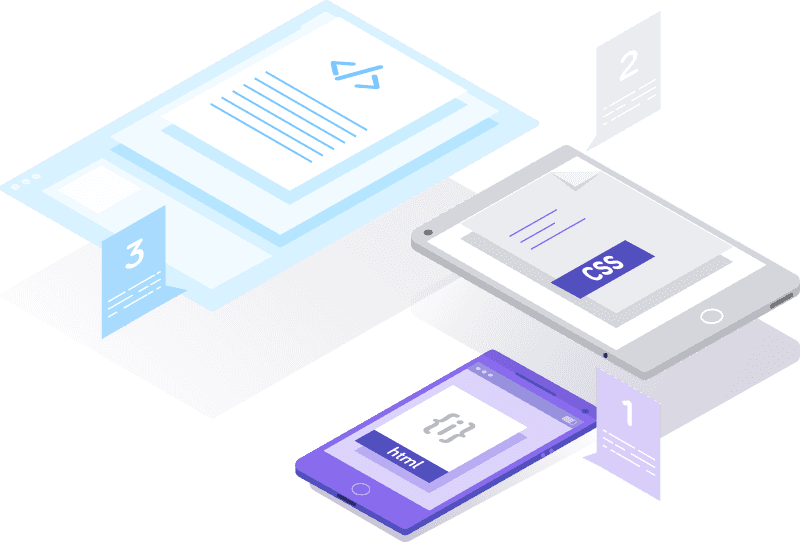 Our training programmes provide participants with the opportunity to gain a more in-depth understanding in their relevant professions, and is also a great choice for people looking to upskill themselves.