20773 Analyzing Big Data with Microsoft R
This course will give students the ability to use Microsoft R Server to create and run an analysis on a large dataset, and show how to utilize it in Big Data environments.Analyzing Big Data with Microsoft R is designed to help R users learn to process, query, transform and summarize, and build models on large datasets using Microsoft R Server's RevoScaleR package. This course takes a use-case-based approach by walking through a knowledge discovery and data mining example using MRS. 
Contact Us For More Information
After completing this course, you will be able to:
Explain how Microsoft R Server and Microsoft R Client work

Use R Client with R Server to explore big data held in different data stores

Visualize data by using graphs and plots

Transform and clean big data sets

Implement options for splitting analysis jobs into parallel tasks

Build and evaluate regression models generated from big data

Create, score, and deploy partitioning models generated from big data

Use R in the SQL Server and Hadoop environments
The primary audience for this course is people who wish to analyze large datasets within a big data environment. The secondary audience are developers who need to integrate R analyses into their solutions. This course will also help prepare students for one of the exams required to earn the Microsoft Certified Solutions Associate (MCSA): Machine Learning certification.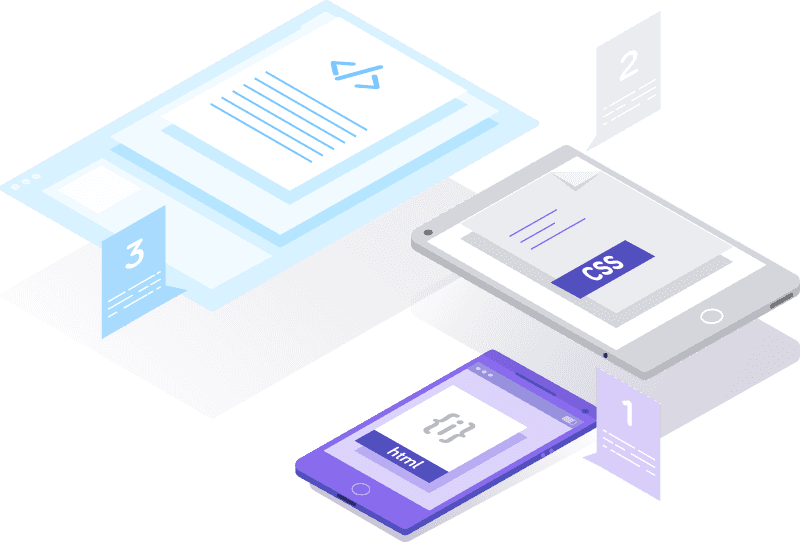 Our training programmes provide participants with the opportunity to gain a more in-depth understanding in their relevant professions, and is also a great choice for people looking to upskill themselves.