20778
Analyzing
Data with Power BI
This course provides participants with the knowledge and skills to analyse data with Power BI 
Contact Us For More Information
After completing this course, you will be able to:
Describe self-service BI.

Describe the Power BI suite of products.

Connect to data sources and optimize data models.

Shape and combine data from different sources.

Model data.

Create reports and manage solutions.

Describe the Power BI developer API.

Describe the Power BI mobile app.
The primary audience for this course is BI professionals who need to analyze data utilizing Power BI. The secondary audiences for this course are technically proficient business users.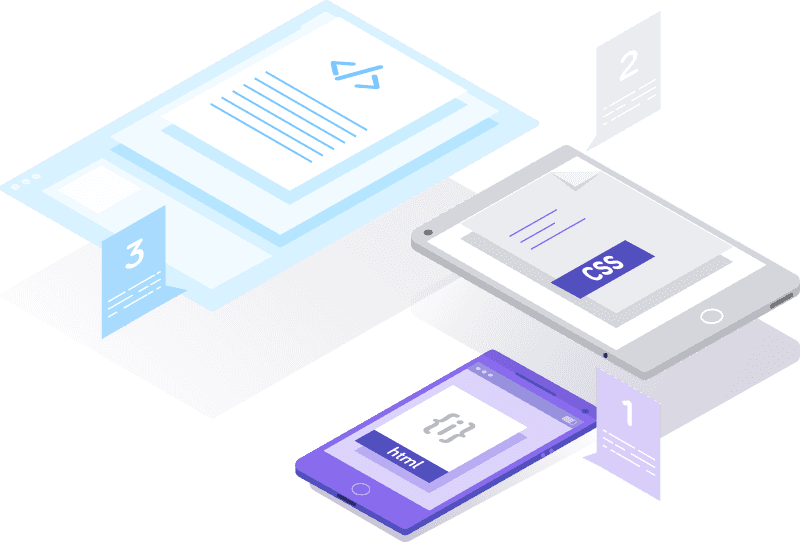 Our training programmes provide participants with the opportunity to gain a more in-depth understanding in their relevant professions, and is also a great choice for people looking to upskill themselves.