40409-A: Deploying Voice Workloads for Skype for Business Online and Server 2015
This five-day instructor-led course teaches how to design, plan, and deploy the various voice solutions available with Skype for Business Online and Skype for Business Server 2015. This course will provide you with the knowledge and skills to configure and manage Cloud PBX with PSTN Calling, Cloud PBX with On-Premises PSTN Connectivity, Cloud Connector Edition, and on-premises Enterprise Voice. This course will also provide procedures, guidelines, best practices, and other important considerations that will help you implement, optimize, and troubleshoot Skype for Business Online and Skype for Business Server 2015 voice solutions. This course helps students prepare for Microsoft Exam 70-333 "Deploying Enterprise Voice with Skype for Business 2015."
Contact Us For More Information
After completing this course, you will be able to:
Describe the various voice workloads available with Skype for Business Online and Skype for Business Server 2015.
Assess a network in preparation for a Skype for Business Server 2015 or Skype for Business Online voice solution.
Deploy and configure a Skype for Business voice solution that combines Skype for Business Online and Skype for Business Enterprise Voic.
This course is intended for IT consultants and telecommunications professionals who design, plan, deploy, and maintain solutions for unified communications (UC) and need to translate business requirements into technical architectures and designs for UC solutions. It is also intended for support staff in charge of maintaining UC solutions. The student should be familiar with Skype for Business Server 2015 or Lync Server 2013 technologies and the telecommunications standards and network components that support the configuration and deployment of Skype for Business architectures.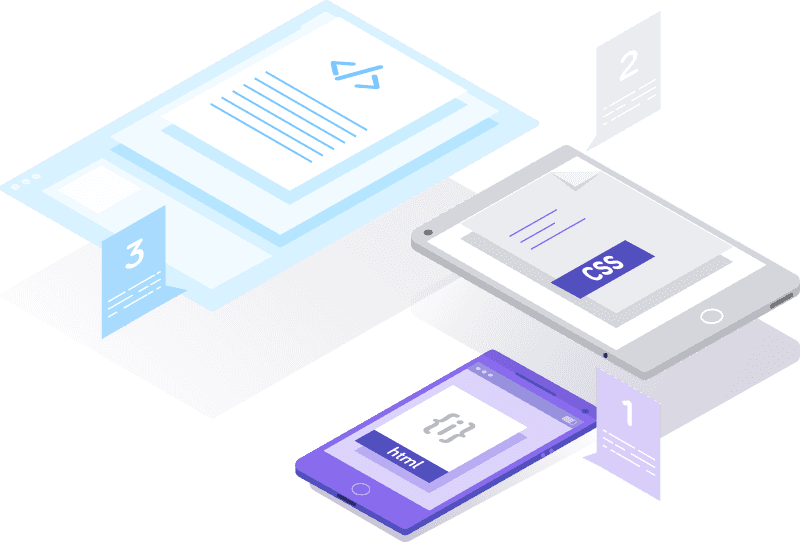 Our training programmes provide participants with the opportunity to gain a more in-depth understanding in their relevant professions, and is also a great choice for people looking to upskill themselves.