40562-G: Migrating SQL databases to Azure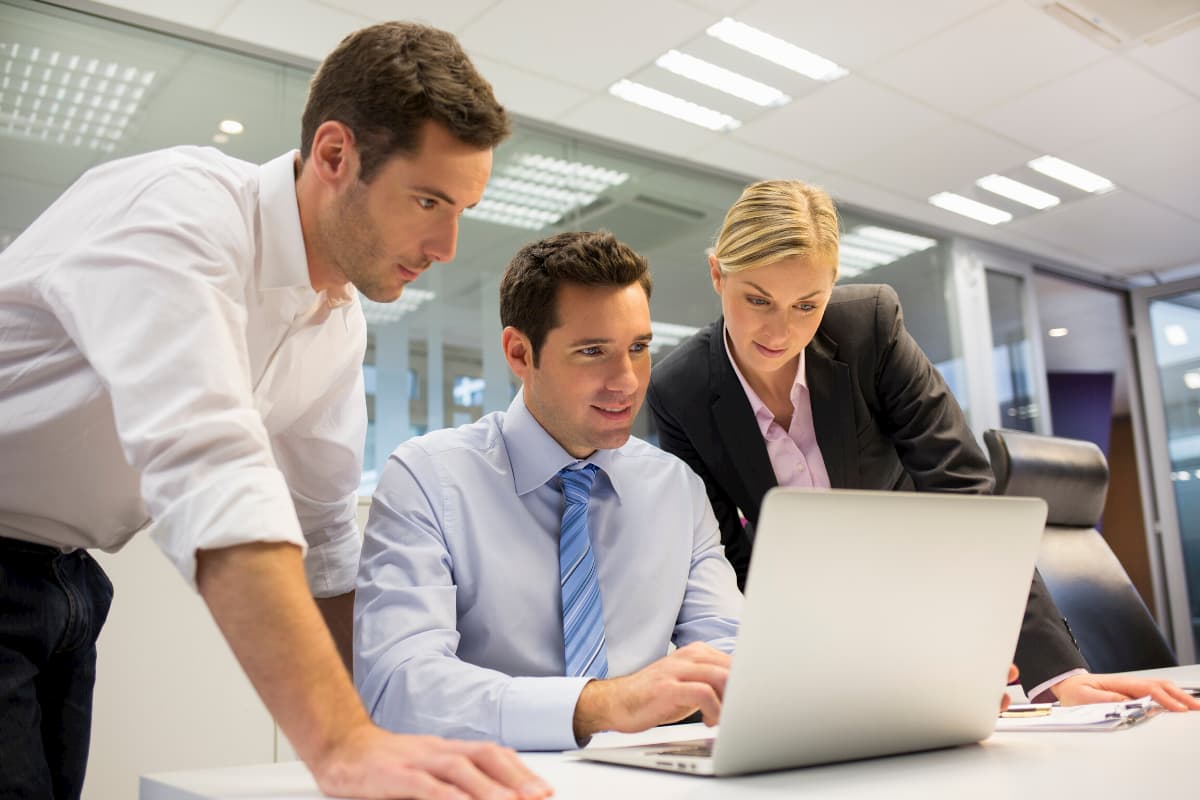 In this workshop, you will work as a group to setup and configure a serverless architecture within Azure using a combination of Azure Functions, Logic Apps, Event Grid, Cosmos DB, and Azure Storage. The focus is on removing server management from the equation, breaking down the solution into smaller components that are individually scalable, and allowing the customer to only pay for what they use.
Contact Us For More Information
After completing this course, you will be able to:
Design a cloud migration solution for business-critical applications and databases.
This workshop is intended for Cloud Architects and IT professionals who have architectural expertise of infrastructure and solutions design in cloud technologies and want to learn more about Azure and Azure services as described in the "Summary" and "Skills gained" areas. Those attending this workshop should also be experienced in other non-Microsoft cloud technologies, meet the course prerequisites, and want to cross-train on Azure.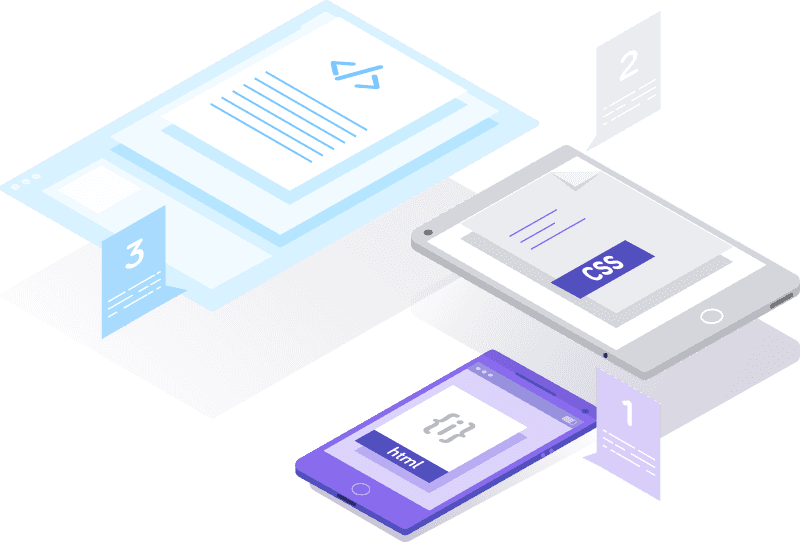 Our training programmes provide participants with the opportunity to gain a more in-depth understanding in their relevant professions, and is also a great choice for people looking to upskill themselves.