55152-A: Fundamentals of Active Directory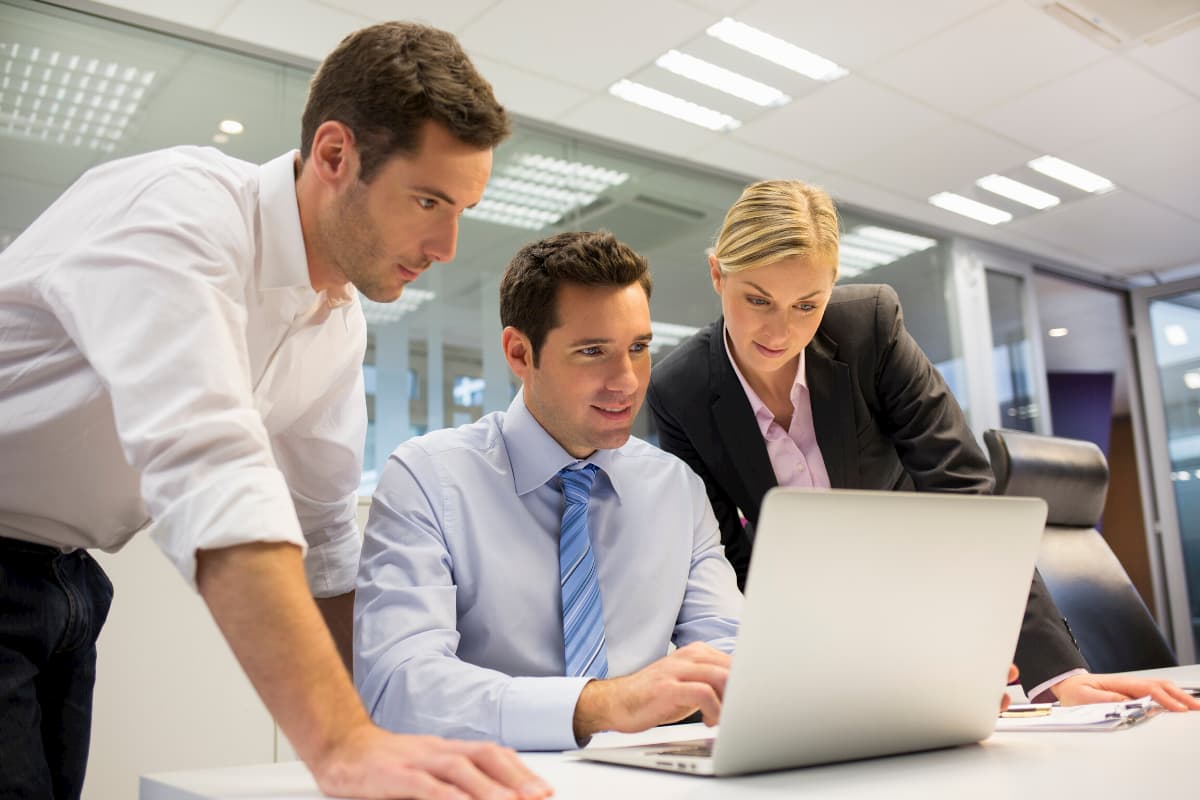 This one-day instructor-led class is intended for IT professionals and IT managers who work with Active Directory or supervise IT professionals that work with Active Directory. Additionally, IT professionals that work with products that integrate with Active Directory such as Exchange can also benefit. In this course, students learn how and why Active Directory was developed by Microsoft, the fundamental architecture, basic design, management, as well as security and fundamentals for cloud integration with services like Azure.
Contact Us For More Information
After completing this course, you will be able to:
Understand the industry standards used in Active Directory and their importance.
Recognize the functionality of Domain Controllers and Active Directory Replication mechanisms.
Understand Forest, Domain and OU structure.
This course is intended for both novice and experienced IT professionals, Network Administrators new to Active Directory, Help Desk Personnel, Network Support Personal, Desktop Support Personal, Managers that oversee IT personnel, Developers that create products that interact with Active Directory and Exchange Administrators.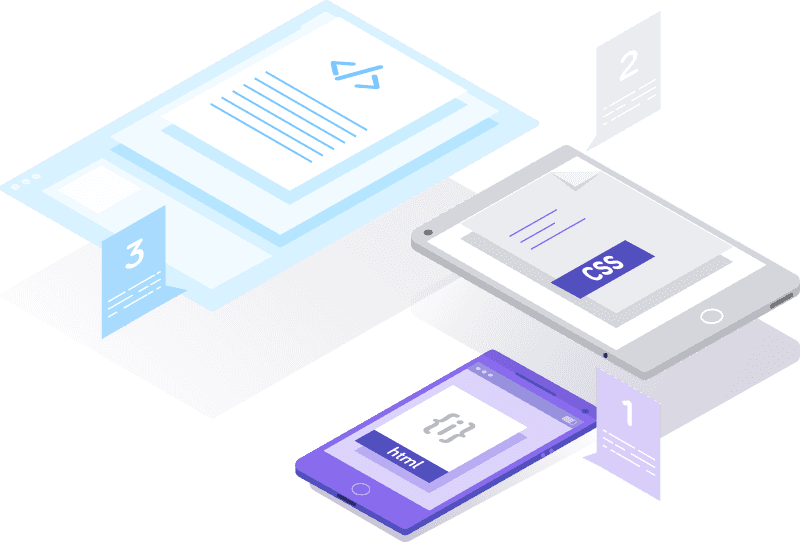 Our training programmes provide participants with the opportunity to gain a more in-depth understanding in their relevant professions, and is also a great choice for people looking to upskill themselves.