55154-B: Office 365 for the End-User
This 1 day course is designed for information workers who are using or will use Office 365. This course will provide students with the knowledge and skills to efficiently use Office 365 on a day-to-day basis. The course is designed with real world scenarios in mind. Students will learn how to use Outlook Online, Skype for Business, OneDrive for Business, SharePoint Online, and OneNote. At the end of this course students will be able to effectively navigate Office 365 and make use of all of the features of Office 365.
Contact Us For More Information
After completing this course, you will be able to:
Understand Office 365
Navigate Office 365
Use Outlook Online
This course is intended for anyone who is using or will use Office 365. The course is also intended for decision makers who are trying to understand the features and benefits of Office 365 and how it can increase employee productivity.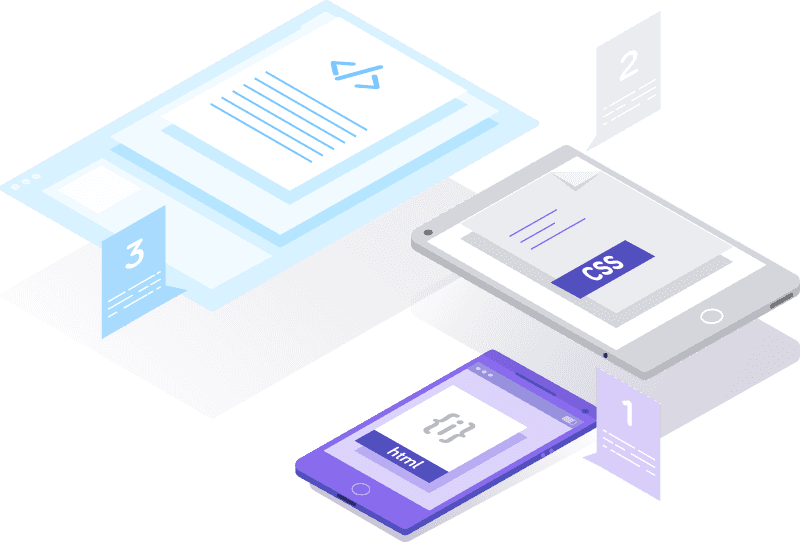 Our training programmes provide participants with the opportunity to gain a more in-depth understanding in their relevant professions, and is also a great choice for people looking to upskill themselves.