55163-A: Preparing Your Data for Power BI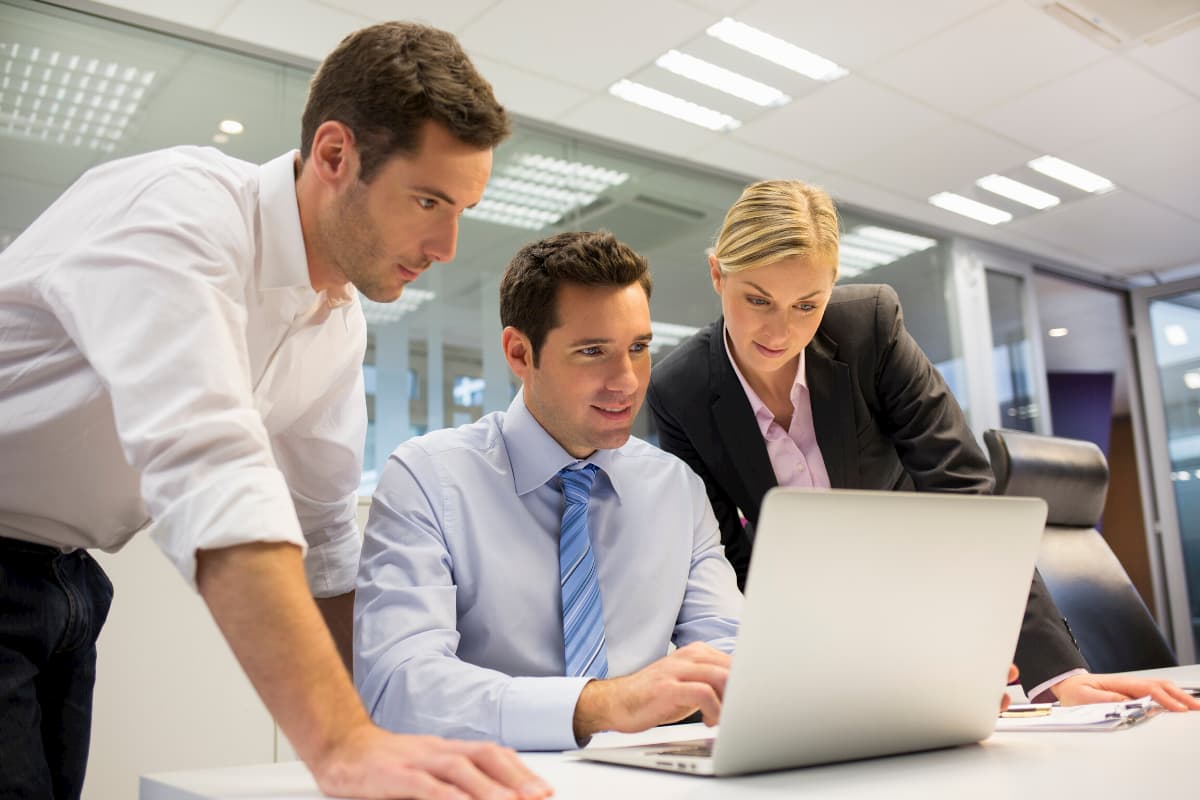 This course is designed to introduce the participant to SQL Business Intelligence Semantic Model (BISM) Tabular mode, data modeling, and DAX.
Contact Us For More Information
After completing this course, you will be able to:
Understand Analysis Services Installation and Architecture: One Product, Two Models.
Understand version changes: SQL Server Analysis Services.
Understand important terms.
The course is targeted towards business analysts, business intelligence developers, and SQL Professionals.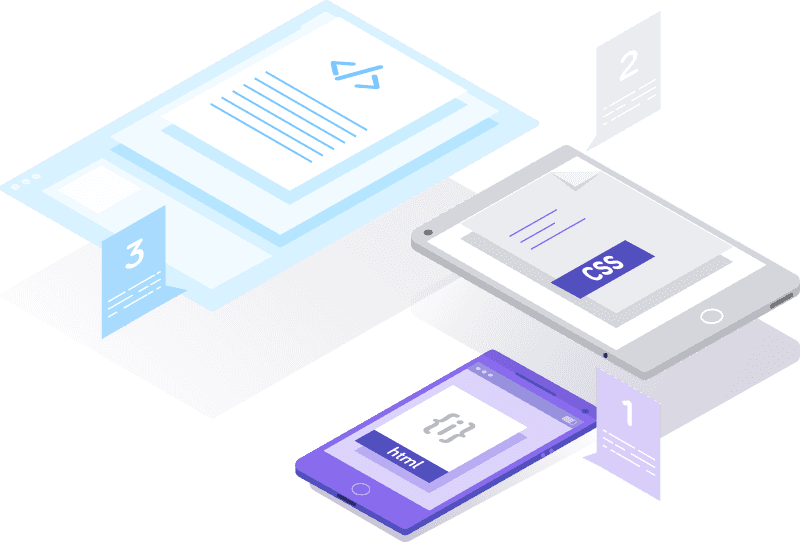 Our training programmes provide participants with the opportunity to gain a more in-depth understanding in their relevant professions, and is also a great choice for people looking to upskill themselves.