55215-B: SharePoint Online Power User
This course delivers the complete site owner story from start to finish in an engaging and practical way to ensure you have the confidence to plan and create new sites or manage your existing sites in SharePoint Online. Your goal is to learn how to make SharePoint online relevant to your team by using a sites functionality to help you share information and collaborate with your colleagues. During the class, you will also learn best practices and 'what not to do' as you watch live, interactive demonstrations and put theory into practice with hands on exercises in SharePoint Online.
Contact Us For More Information
After completing this course, you will be able to:
Understand the benefits of using SharePoint in real world scenarios
Create new SharePoint sites to store business information
Create pages to share news and documents
This course is intended for both novice and experienced SharePoint users who wish to make full use of SharePoint Online.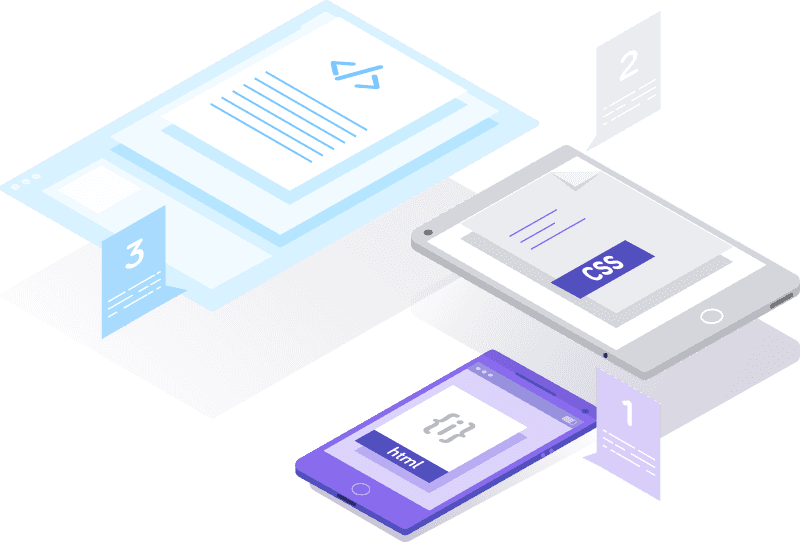 Our training programmes provide participants with the opportunity to gain a more in-depth understanding in their relevant professions, and is also a great choice for people looking to upskill themselves.