55242-A: Microsoft Dynamics 365 Customization and Configuration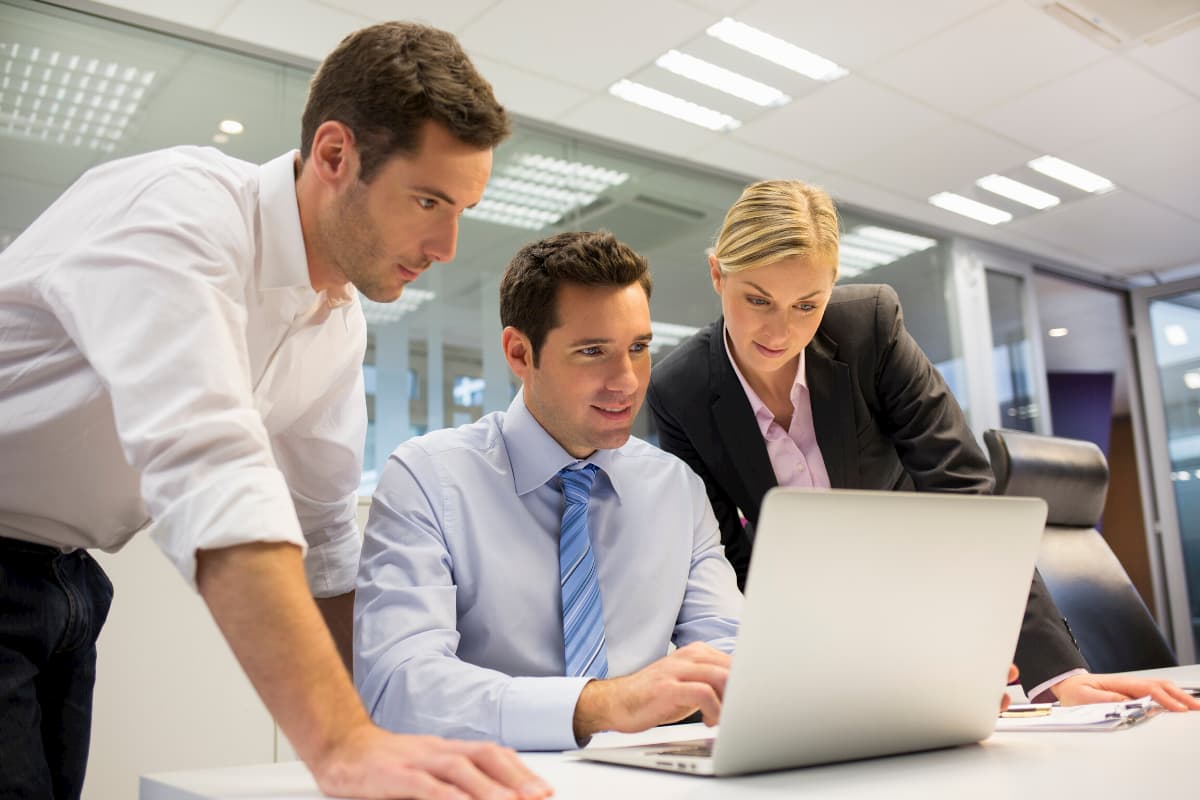 This course provides students with a detailed hands-on experience of setting up, customizing, configuring and maintaining the components of Microsoft Dynamics 365 Customer Engagement.
Attendees of this course will gain an in-depth understanding of the Dynamics 365 security model, learn how to customize the Dynamics 365 framework, create and maintain business process flows, create custom business apps and use solutions to package and deploy customizations across multiple Dynamics 365 environments.
The course applies to Microsoft Dynamics 365 Customer Engagement Version 9.* (Online and On-premise deployments).
All of our courses have been quality tested by ProCert Courseware Testing.
Contact Us For More Information
After completing this course, you will be able to:
Understand the features and tools that exist in Microsoft Dynamics 365 Customer Engagement
Be able to customize and configure the out of the box Apps and Hubs in Microsoft Dynamics 365, including the Sales and Customer Service Apps
Create a custom model driven Unified Client Interface (UCI) App using the App Designer and Site Map Designer
This course is intended for Information workers, IT Professionals and Developers. Students should have an existing working knowledge of either Microsoft Dynamics 365 or Microsoft Dynamics CRM. As a minimum, students should attend the prerequisite course 'Introduction to Microsoft Dynamics 365'.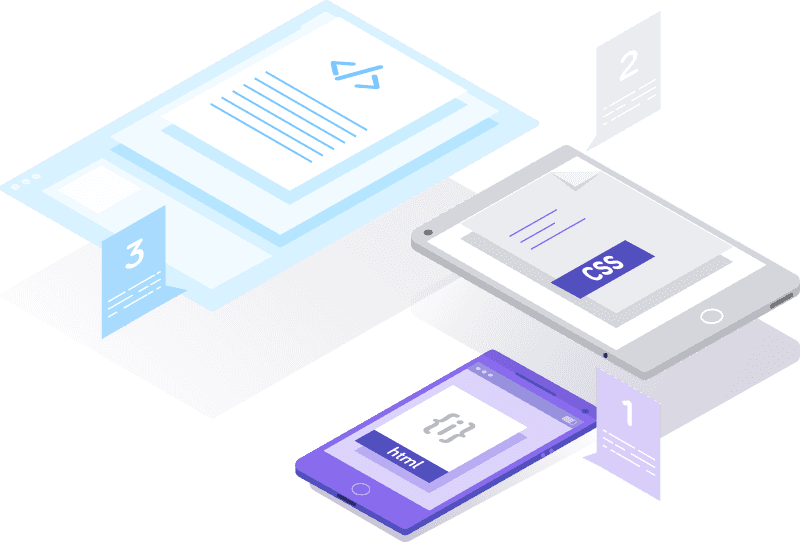 Our training programmes provide participants with the opportunity to gain a more in-depth understanding in their relevant professions, and is also a great choice for people looking to upskill themselves.