55247-A: Designing and Implementing Cloud Data Platform Solutions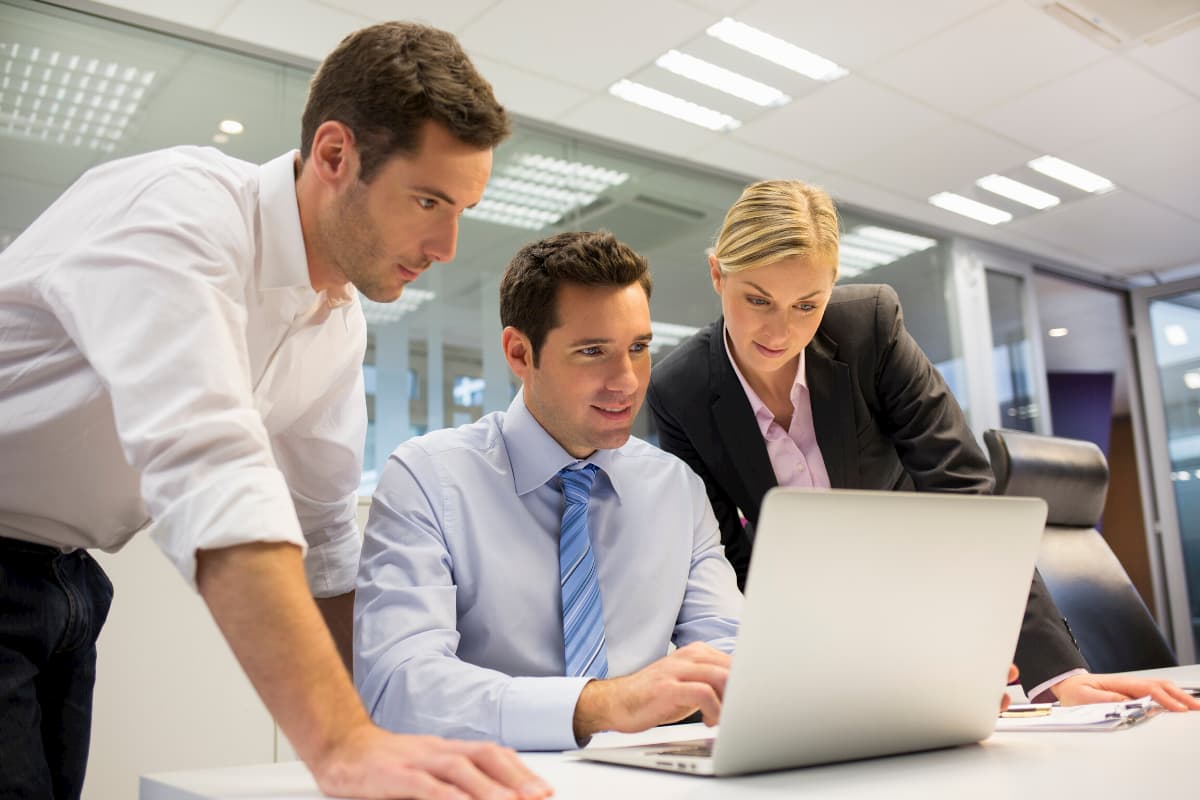 This three-day instructor-led course is intended for data professionals who want to design and implement database solutions in SQL Server and on Microsoft Azure. Security, Availability, Disaster Recovery, Scalability, Monitoring and Troubleshooting options will also be demonstrated.
Contact Us For More Information
After completing this course, you will be able to:
Create SQL Server and Microsoft Azure data solutions
Create Security solutions for on-premises and cloud databases
Configure High-Availability, Disaster Recovery and Scalability options for databases
Monitor, Manage and Automate database solutions
This course is intended for experienced data professionals who design and implement on-premises and Microsoft Azure data solutions.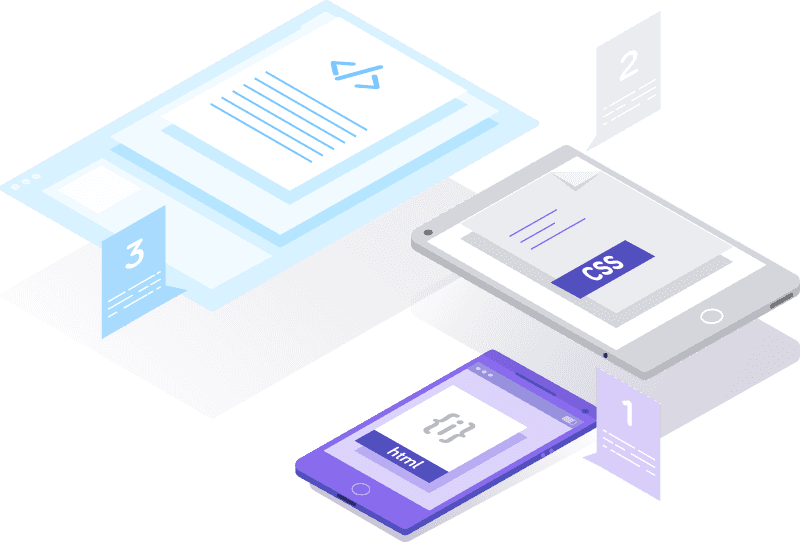 Our training programmes provide participants with the opportunity to gain a more in-depth understanding in their relevant professions, and is also a great choice for people looking to upskill themselves.