55259-A: Microsoft Dynamics 365 Customer Engagement for Developers
This course is designed for experienced IT professionals and developers, providing a 'fast track' approach to learning the required skills to start developing code in Microsoft Dynamics 365. Students will learn how to write client and server-side code to utilize the various API's available in the Microsoft Dynamics 365 Customer Engagement framework, create custom Model-driven Apps, build custom business logic in Plug-Ins and Custom Workflow Activity components and extend the Dynamics 365 event model with JavaScript and HTML Web Resources. The course applies to both Business and Enterprise Editions of Microsoft Dynamics 365 Customer Engagement (Version 9.*). Techniques learned in this course can be applied to Web, UCI and Outlook apps. Please Note: This course requires an associated lab environment hosted on the Learn on Demand platform to work.
Contact Us For More Information
After completing this course, you will be able to:
Be able to build apps that implement code to interact with the various API's available to developers
Understand how to set up projects in Visual Studio in preparation to write code for Dynamics 365
Download and use developer resources and tools
This course is intended for Technical students, Administrators and Developers. Students should have an existing working knowledge of Microsoft .Net and Visual Studio. Although not compulsory, it is recommended that students attend the prerequisite course 'Introduction to Microsoft Dynamics 365'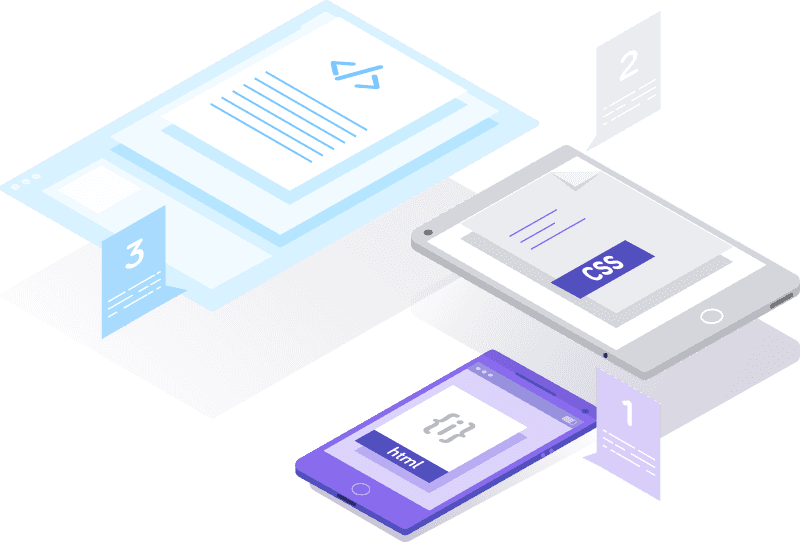 Our training programmes provide participants with the opportunity to gain a more in-depth understanding in their relevant professions, and is also a great choice for people looking to upskill themselves.