55264-A: Introduction to Programming Using Python
This five-day instructor-led course is intended for students who want to learn how to write Python code that logically solves a given problem. Candidates will learn how to write, debug, maintain and document Python code.The material will prepare students for the Microsoft certification exam 98-381.
Contact Us For More Information
After completing this course, you will be able to:
Create Operations using Data Types and Operators
Create Control Flow Operations
Create Input and Output Operations
This course is intended for new and experienced programmers that want to learn how to write and troubleshoot Python code. This is the Microsoft recommended course for preparing for the 98-381 test. Previous programming experience is not required but recommended.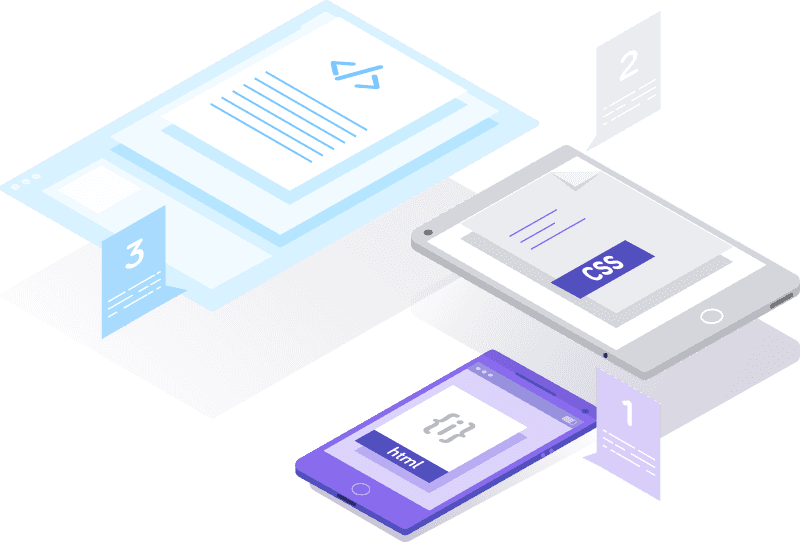 Our training programmes provide participants with the opportunity to gain a more in-depth understanding in their relevant professions, and is also a great choice for people looking to upskill themselves.