55288-A: Introduction to Microsoft Project 2019: Getting Started
In this Introduction to Microsoft Project 2019: Getting Started class, students will spend time getting comfortable with the Project 2019 or Project 365 user interface, including project views and the ribbon. They will also learn to enter, organize, and link tasks, work with resources, create basic reports, and create projects independently. The course allows time to practice fundamental basic skills essential for efficient use of this program.
Contact Us For More Information
After completing this course, you will be able to:
Learn to create and manage simple projects.
Learn to enter and manage tasks.
Learn to work with a project calendar.
Learn to add and manage project resources and work with the resource sheet.
Learn to create basic reports for your project.
This course is intended for new users of Microsoft Project.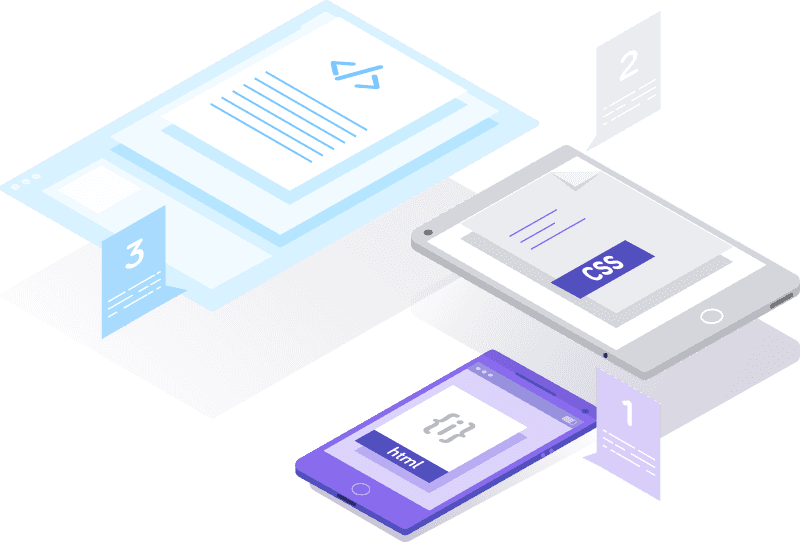 Our training programmes provide participants with the opportunity to gain a more in-depth understanding in their relevant professions, and is also a great choice for people looking to upskill themselves.