Administering Microsoft Exchange Server 2016/2019 (20345-1B)
This course teaches how to administer, and support Exchange Server including how to install and configure Exchange Server. Additionally, the course teaches how to manage clients and perform tasks through Exchange Management Shell as well as how to maintain and monitor an Exchange Server deployment and how to administer Exchange Online in a Office 365 deployment. 
Contact Us For More Information
After completing this course, you will be able to:
Deploy Exchange Server.

 Plan and configure storage for Exchange Server.

 Create and manage various recipient objects in Exchange Server.

 Perform recipient management and Exchange server management tasks by using Exchange Server cmdlets.

 Deploy Client Access services in Exchange Server.
The audience for this course includes enterprise-level messaging administrators on Exchange Server. IT generalists and help desk professionals who want to learn about Exchange Server may also take this course. Students taking this course are expected to have at least two years of experience working in the IT field—typically in the areas of Windows Server administration, network administration, help desk, or system administration. They are also expected to have some experience with Exchange Server concepts but previous experience managing Exchange Server is not a requirement.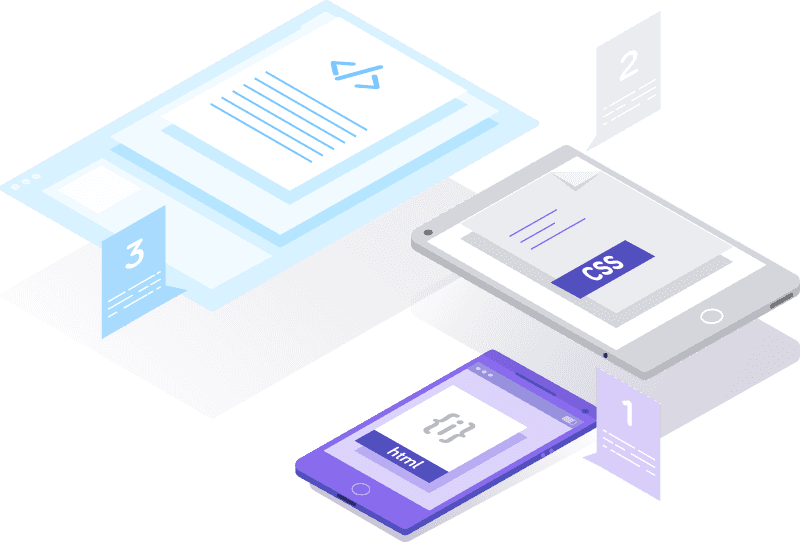 Our training programmes provide participants with the opportunity to gain a more in-depth understanding in their relevant professions, and is also a great choice for people looking to upskill themselves.