Agile Project Management Foundation
This couse focuses on the need to manage Agile Ventures. The course is also split into the philosophy behind AgilePM and the immersive knowledge of the strategies and disciplines involved. The course is based on AgilePM. The three-day course involves a foundation test for people who want to be accredited at foundation level in agile project management
Contact Us For More Information
After completing this course, you will be able to:
 Develop a more advanced, applied level of knowledge to gain an understanding of agile and ability to apply relevant project management methods, leading to successful agile projects.

Clarify different management styles needed for successful agile projects compared to traditional projects and be able to tailor these to the situation.

Actively promote trust and close co-operation between the business and developers and gives the business ongoing visibility into what is happening.

Combine knowledge of more traditional management methodologies with agile to better adapt to a changing business environment.

Improve time-to-market and project success rates while simultaneously accelerating results by encouraging stakeholder involvement, feedback and effective controls.
This Agile Project Management qualification aims to address the needs of those working in a project-focused environment who want to be agile. It is useful to all candidates and competency levels ranging from highly experience project managers to those new to the industry.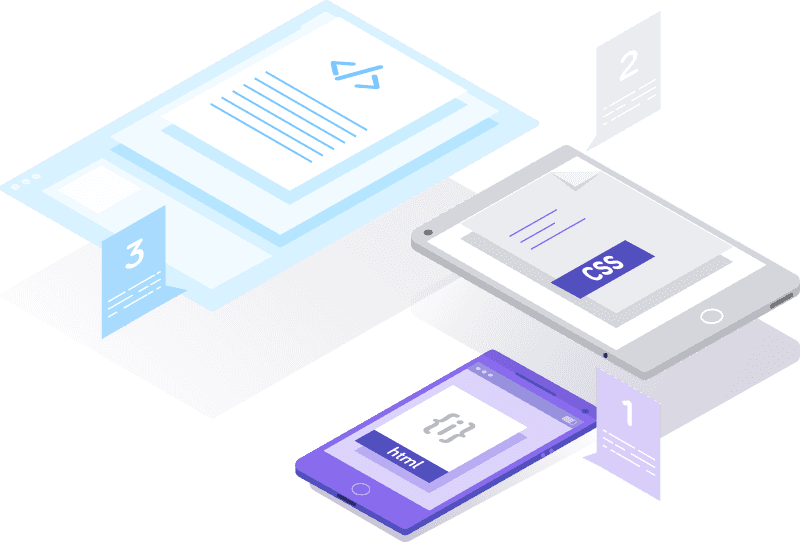 Our training programmes provide participants with the opportunity to gain a more in-depth understanding in their relevant professions, and is also a great choice for people looking to upskill themselves.