This course provides an overview of how to use different tools in Data Mining of structured and unstructured data. Analytics is the science of wisely acquiring meaningful results from given data using various methods and technologies. It helps the business to understand the future by analysis the past data. With this course, participants will learn how to use past data to analyse the future trend of the market and discover our target audience. 
Contact Us For More Information
After completing this course, you will be able to: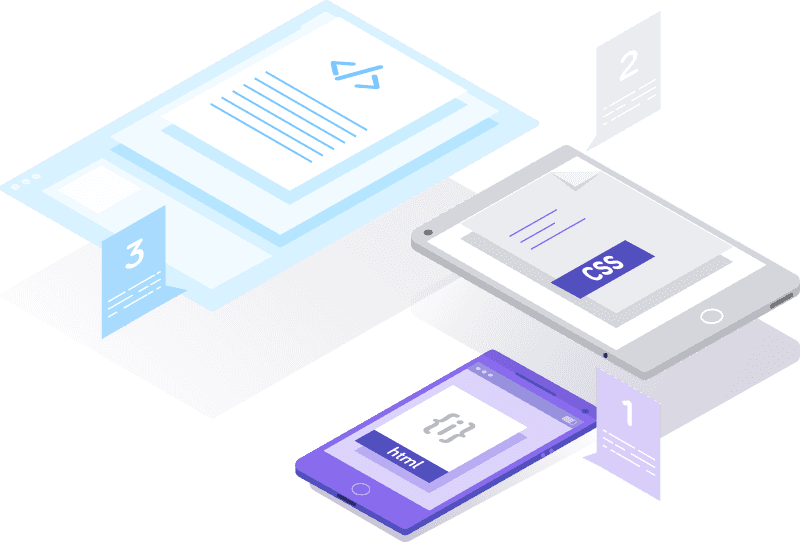 Our training programmes provide participants with the opportunity to gain a more in-depth understanding in their relevant professions, and is also a great choice for people looking to upskill themselves.