This course will allow participants to learn on how to use the AWS SDK to develop secure and scalable cloud applications. 
Contact Us For More Information
After completing this course, you will be able to:
 Make architectural decisions based on the AWS-recommended architectural principles and best practices.

Leverage AWS services to make your infrastructure scalable, reliable, and highly available.

Leverage AWS managed services to enable greater flexibility and resiliency in an infrastructure.

Make an AWS-based infrastructure more efficient in order to increase performance and reduce costs.

Use the Well-Architected Framework to improve architectures with AWS solutions.
This programme is intended
• Solutions Architects
• Solution Design Engineers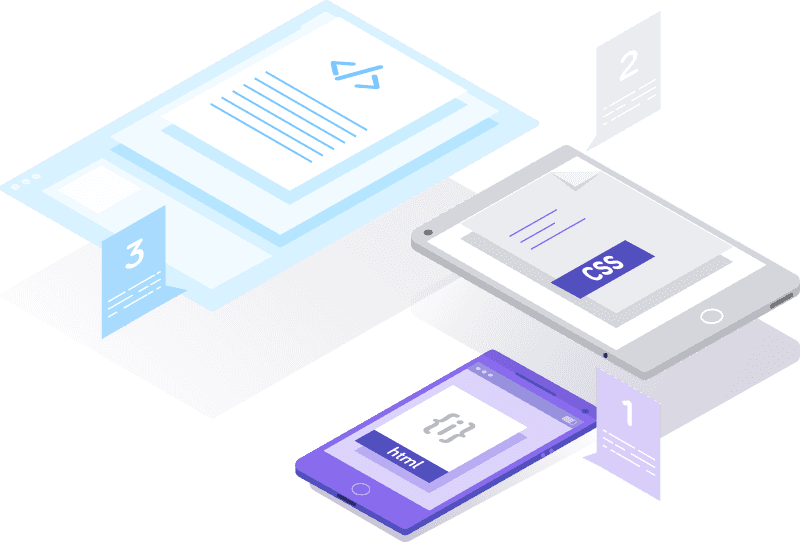 Our training programmes provide participants with the opportunity to gain a more in-depth understanding in their relevant professions, and is also a great choice for people looking to upskill themselves.