Artificial Intelligence (AI) Fundamental
This course will introduce you to the basics of AI. Topics include machine learning, probabilistic reasoning, robotics, computer vision, and natural language processing. Fundamentals of Artificial Intelligence introduces the foundations of present day AI and provides coverage to recent developments in AI.
Contact Us For More Information
After completing this course, you will be able to:
Learn the basics of modern AI as well as some of the representative applications of AI. This course also covers the numerous applications and huge possibilities in the field of AI, which continues to expand human capability beyond our imagination. You will also be exposed to Tensorflow by Google which is widely used in many domains.
Anyone who is interested in understanding what Artificial Intelligence all is about.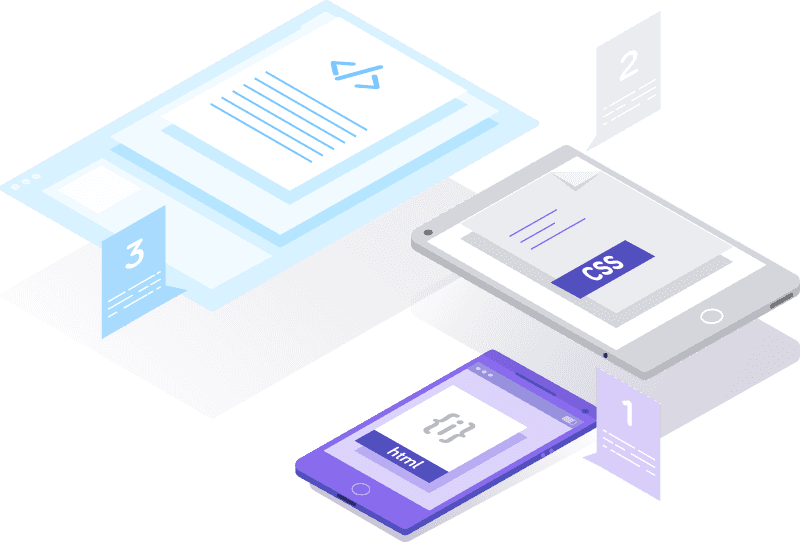 Our training programmes provide participants with the opportunity to gain a more in-depth understanding in their relevant professions, and is also a great choice for people looking to upskill themselves.