Automating Task With Microsoft Excel VBA
The course allows participants to develop an information system using Microsoft Excel – how to access, analyse and give meaning to it. 
After completing this course, you will be able to:
Learn how to begin building custom applications with four commonly used Excel object : Application, Workbook, Worksheet, Range
Used to design custom interfaces in Excel
This course is designed for Clerks, Officers, Executives and Managers of all level and personnel who want to learn more in-depth knowledge and practical uses of Microsoft Excel VBA.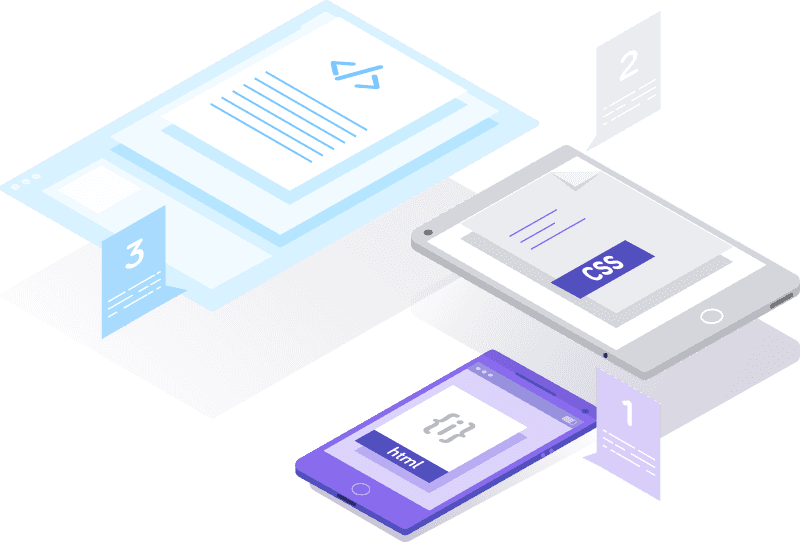 Our training programmes provide participants with the opportunity to gain a more in-depth understanding in their relevant professions, and is also a great choice for people looking to upskill themselves.