AZ-120T00: Planning and Administering Microsoft Azure for SAP Workloads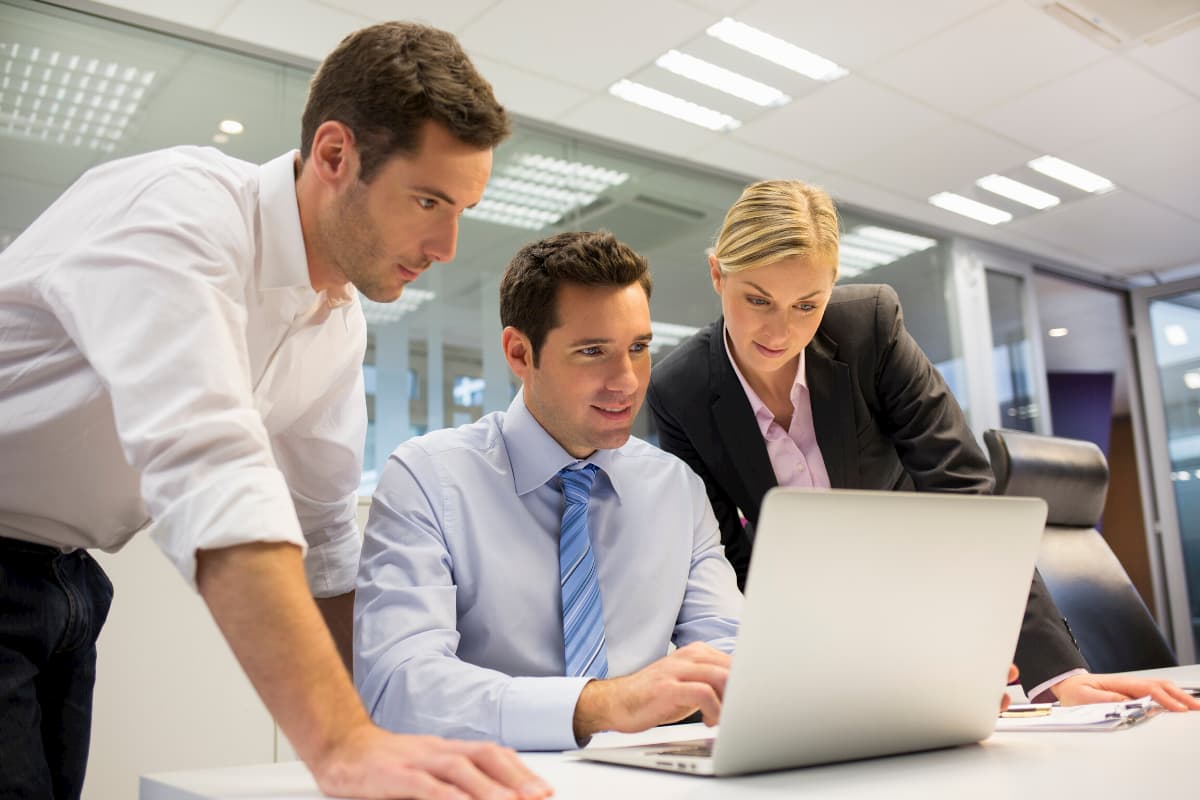 This course teaches IT Professionals experienced in SAP solutions how to leverage Azure resources that include deployment and configuration of virtual machines, virtual networks, storage accounts, and Azure AD that includes implementing and managing hybrid identities. Students of this course will learn through concepts, scenarios, procedures, and hands-on labs how to best plan and implement migration and operation of an SAP solution on Azure. Your will receive guidance on subscriptions, create and scale virtual machines, implement storage solutions, configure virtual networking, back up and share data, connect Azure and on-premises sites, manage network traffic, implement Azure Active Directory, secure identities, and monitor your solution.
Contact Us For More Information
After completing this course, you will be able to:
Migrate SAP Workloads to Azure
Design an Azure Solution to Support SAP Workloads
Build and Deploy Azure for SAP Workloads
Validate Azure Infrastructure for SAP Workloads
Operationalize Azure SAP Architecture
This course is for Azure Administrators who migrate and manage SAP solutions on Azure. Azure Administrators manage the cloud services that span storage, networking, and compute cloud capabilities, with a deep understanding of each service across the full IT lifecycle. They take end-user requests for new cloud applications and make recommendations on services to use for optimal performance and scale, as well as provision, size, monitor and adjust as appropriate. This role requires communicating and coordinating with vendors. Azure Administrators use the Azure Portal and as they become more proficient they use PowerShell and the Command Line Interface.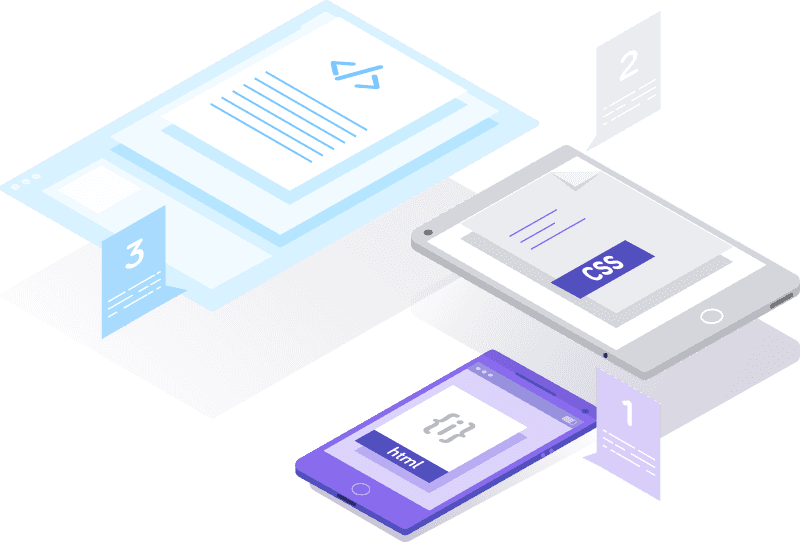 Our training programmes provide participants with the opportunity to gain a more in-depth understanding in their relevant professions, and is also a great choice for people looking to upskill themselves.