AZ-204T00: Developing Solutions for Microsoft Azure
This course teaches developers how to create end-to-end solutions in Microsoft Azure. Students will learn how to implement Azure compute solutions, create Azure Functions, implement and manage web apps, develop solutions utilizing Azure storage, implement authentication and authorization, and secure their solutions by using KeyVault and Managed Identities. Students will also learn how to connect to and consume Azure services and third-party services, and include event- and message-based models in their solutions. The course also covers monitoring, troubleshooting, and optimizing Azure solutions.
Contact Us For More Information
After completing this course, you will be able to:
Develop Azure compute solutions

Develop for Azure storage

Implement Azure security

Monitor, troubleshoot, and optimize Azure solutions

Connect to and consume Azure services and third-party services
Students in this course are interested in Azure development or in passing the Microsoft Azure Developer Associate certification exam.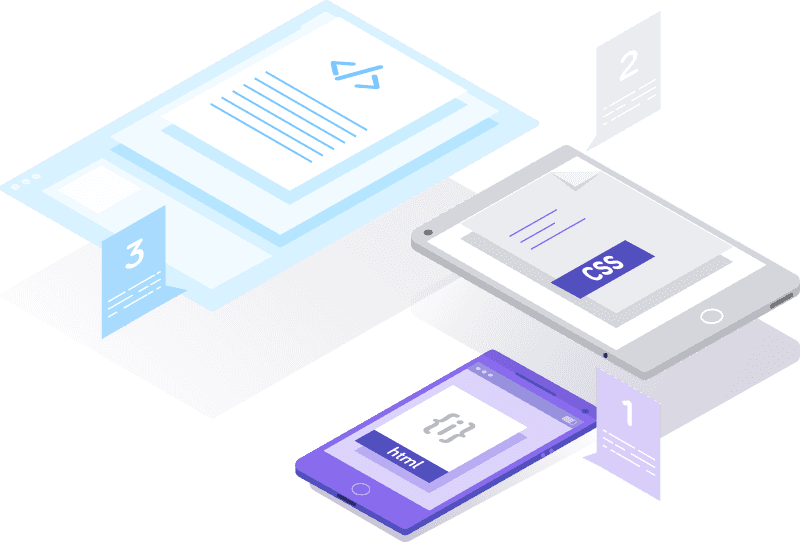 Our training programmes provide participants with the opportunity to gain a more in-depth understanding in their relevant professions, and is also a great choice for people looking to upskill themselves.