AZ-220T00: Microsoft Azure IoT Developer
This course provides students with the skills and knowledge required to successfully create and maintain the cloud and edge portions of an Azure IoT solution. The course includes full coverage of the core Azure IoT services such as IoT Hub, Device Provisioning Services, Azure Stream Analytics, Time Series Insights, and more. In addition to the focus on Azure PaaS services, the course includes sections on IoT Edge, device management, monitoring and troubleshooting, security concerns, Azure Digital Twins, and Azure IoT Central.
Contact Us For More Information
After completing this course, you will be able to:
Discuss the basics of cloud computing and Azure, and how to get started with Azure's subscriptions and accounts.
Describe the advantages of using cloud computing services, learning to differentiate between the categories and types of cloud computing, and how to examine the various concepts, resources, and terminology that are necessary to work with Azure architecture.
Outline the core services available with Microsoft Azure.
The Azure IoT Developer is responsible for the implementation and the coding required to create and maintain the cloud and edge portion of an IoT solution. In addition to configuring and maintaining devices by using Azure IoT services and other Microsoft tools, the IoT Developer also sets up the physical devices and is responsible for maintaining the devices throughout the life cycle. The IoT Developer implements designs for IoT solutions, including device topology, connectivity, debugging and security. For Edge device scenarios, the IoT Developer also deploys compute/containers and configures device networking, which could include various edge gateway implementations. The IoT Developer implements designs for solutions to manage data pipelines, including monitoring and data transformation as it relates to IoT. The IoT Developer works with data engineers and other stakeholders to ensure successful business integration. IoT Developers should have a good understanding of Azure services, including data storage options, data analysis, data processing, and the Azure IoT PaaS versus SaaS options. IoT Developers should have basic programming skills in at least one Azure-supported language, including C#, Node.js, C, Python, or Java.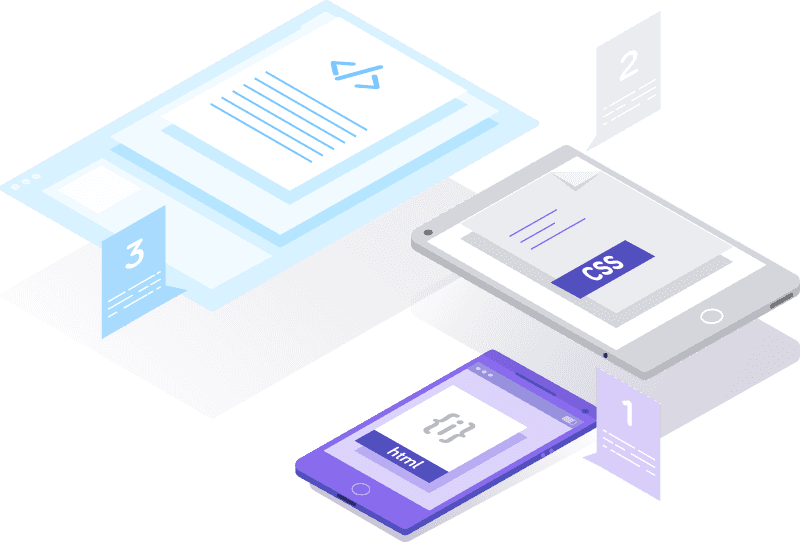 Our training programmes provide participants with the opportunity to gain a more in-depth understanding in their relevant professions, and is also a great choice for people looking to upskill themselves.