AZ-303T00-A: Microsoft Azure Architect Technologies
This course teaches Solutions Architects how to translate business requirements into secure, scalable, and reliable solutions. Lessons include virtualization, automation, networking, storage, identity, security, data platform, and application infrastructure. This course outlines how decisions in each theses area affects an overall solution.
Contact Us For More Information
After completing this course, you will be able to:
Secure identities with Azure Active Directory and users and groups.
Implement identity solutions spanning on-premises and cloud-based capabilities
Apply monitoring solutions for collecting, combining, and analyzing data from different sources.
This course is for IT Professionals with expertise in designing and implementing solutions running on Microsoft Azure. They should have broad knowledge of IT operations, including networking, virtualization, identity, security, business continuity, disaster recovery, data platform, budgeting, and governance. Azure Solution Architects use the Azure Portal and as they become more adept they use the Command Line Interface. Candidates must have expert-level skills in Azure administration and have experience with Azure development processes and DevOps processes.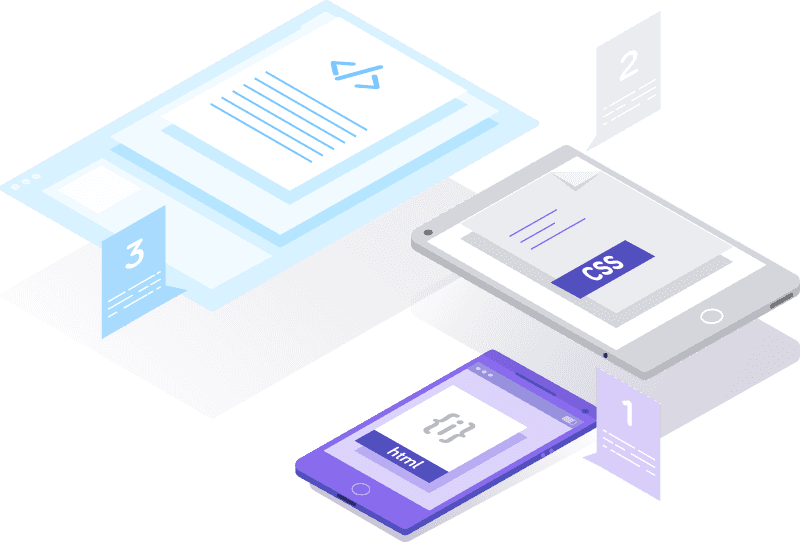 Our training programmes provide participants with the opportunity to gain a more in-depth understanding in their relevant professions, and is also a great choice for people looking to upskill themselves.