AZ-304T00-A: Microsoft Azure Architect Design
This course teaches Solutions Architects how to translate business requirements into secure, scalable, and reliable solutions. Lessons include design considerations related to logging, cost analysis, authentication and authorization, governance, security, storage, high availability, and migration. This role requires decisions in multiple areas that affect an overall design solution.
Contact Us For More Information
After completing this course, you will be able to:
Recommend solutions to minimize costs
Recommend a solution for Conditional Access, including multi-factor authentication
Recommend a solution for a hybrid identity including Azure AD Connect and Azure AD Connect
This course is for IT Professionals with expertise in designing and implementing solutions running on Microsoft Azure. They should have broad knowledge of IT operations, including networking, virtualization, identity, security, business continuity, disaster recovery, data platform, budgeting, and governance. Azure Solution Architects use the Azure Portal and as they become more adept they use the Command Line Interface. Candidates must have expert-level skills in Azure administration and have experience with Azure development processes and DevOps processes.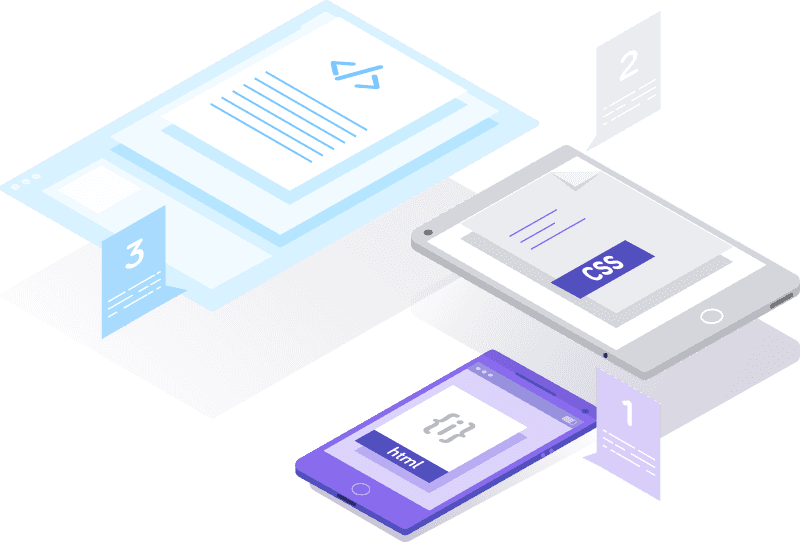 Our training programmes provide participants with the opportunity to gain a more in-depth understanding in their relevant professions, and is also a great choice for people looking to upskill themselves.