AZ-305T00: Designing Microsoft Azure Infrastructure Solutions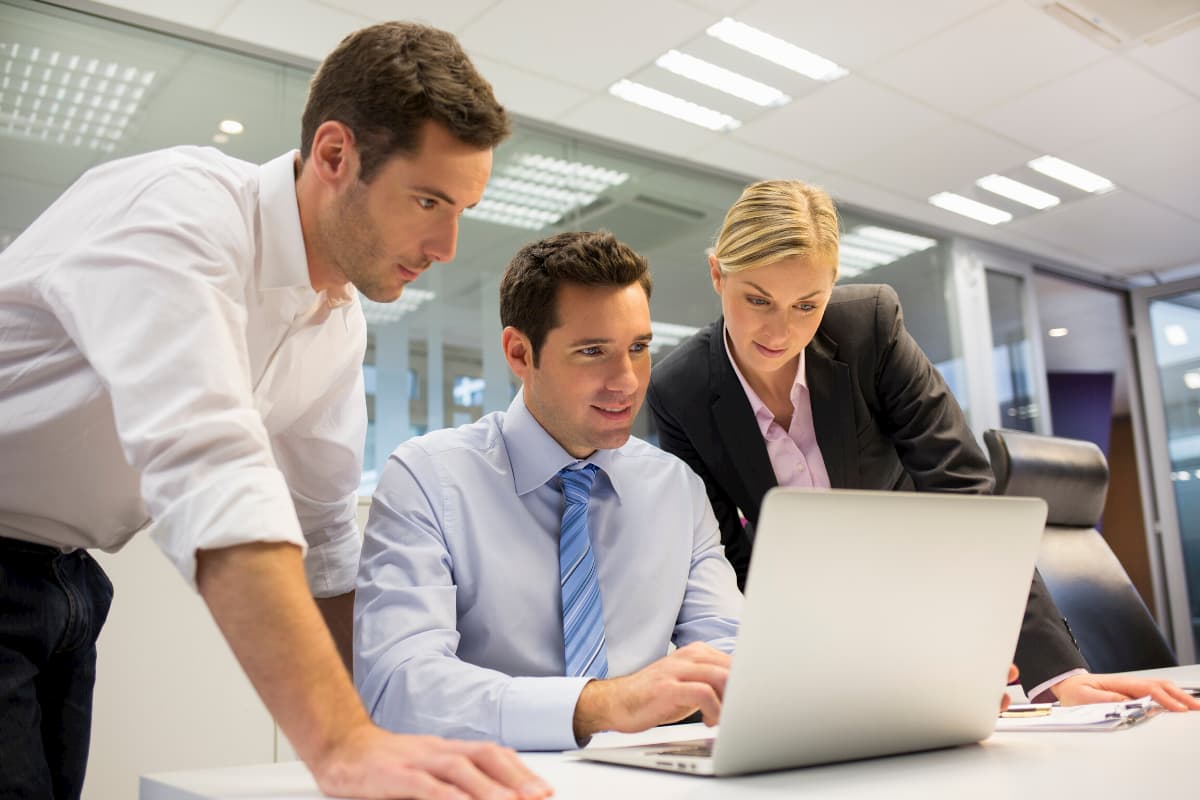 This course teaches Azure Solution Architects how to design infrastructure solutions. Course topics cover governance, compute, application architecture, storage, data integration, authentication, networks, business continuity, and migrations. The course combines lecture with case studies to demonstrate basic architect design principles.
Contact Us For More Information
After completing this course, you will be able to:
Design a governance solution.
Design a compute solution.
Design an application architecture.
Successful students have experience and knowledge in IT operations, including networking, virtualization, identity, security, business continuity, disaster recovery, data platforms, and governance. Students also have experience designing and architecting solutions.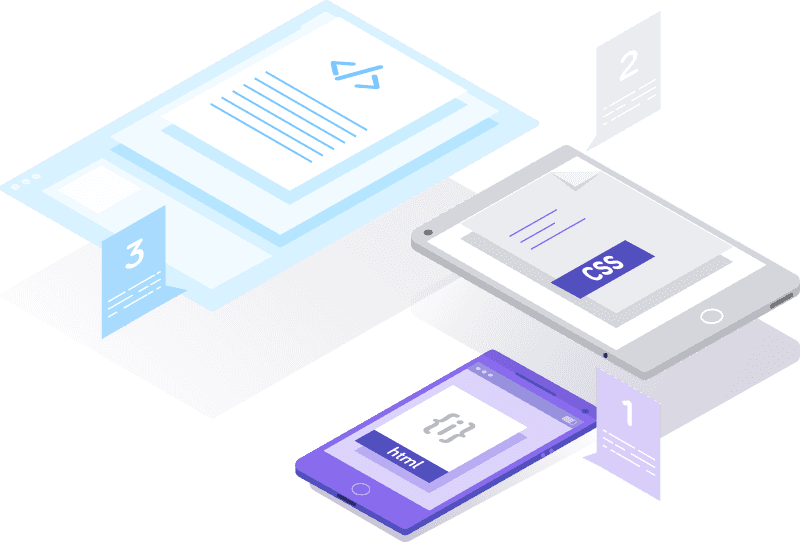 Our training programmes provide participants with the opportunity to gain a more in-depth understanding in their relevant professions, and is also a great choice for people looking to upskill themselves.