AZ-400T07-A: Designing a DevOps Strategy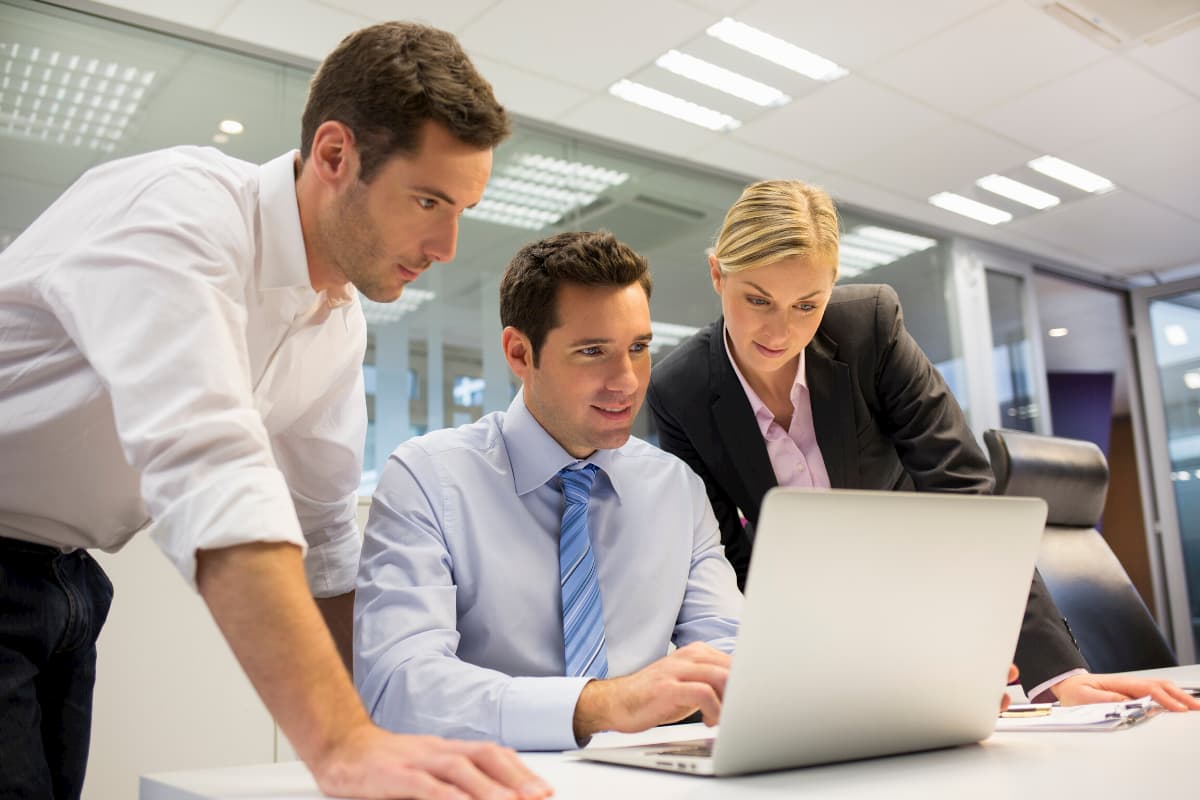 This course provides the knowledge and skills to design a DevOps strategy. Students will learn how to plan for transformation, select a project, and create team structures. Students will also learn how to develop quality and security strategies. Planning for migrating and consolidating artifacts and source control will also be covered.
Contact Us For More Information
After completing this course, you will be able to:
Plan for the transformation with shared goals and timelines.
Select a project and identify project metrics and KPIs.
Create a team and agile organizational structure.
Students in this course are interested in planning DevOps projects or in passing the Microsoft Azure DevOps Solutions certification exam.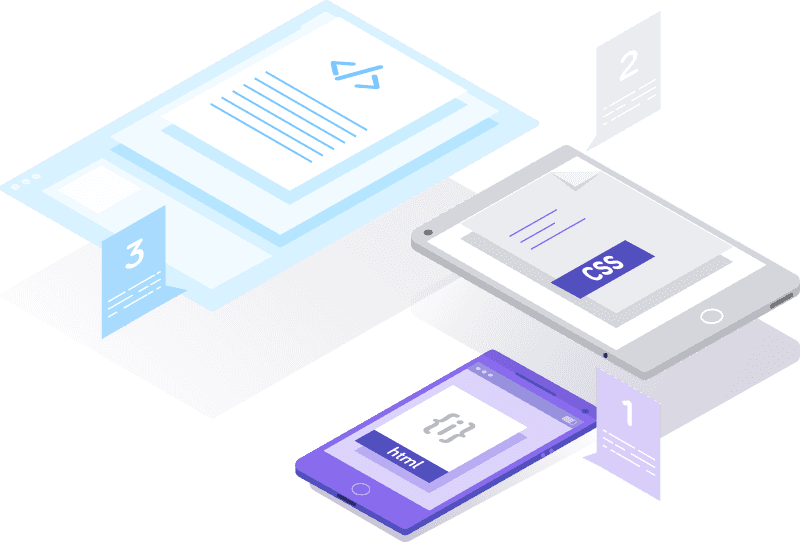 Our training programmes provide participants with the opportunity to gain a more in-depth understanding in their relevant professions, and is also a great choice for people looking to upskill themselves.