AZ-500T00: Microsoft Azure Security Technologies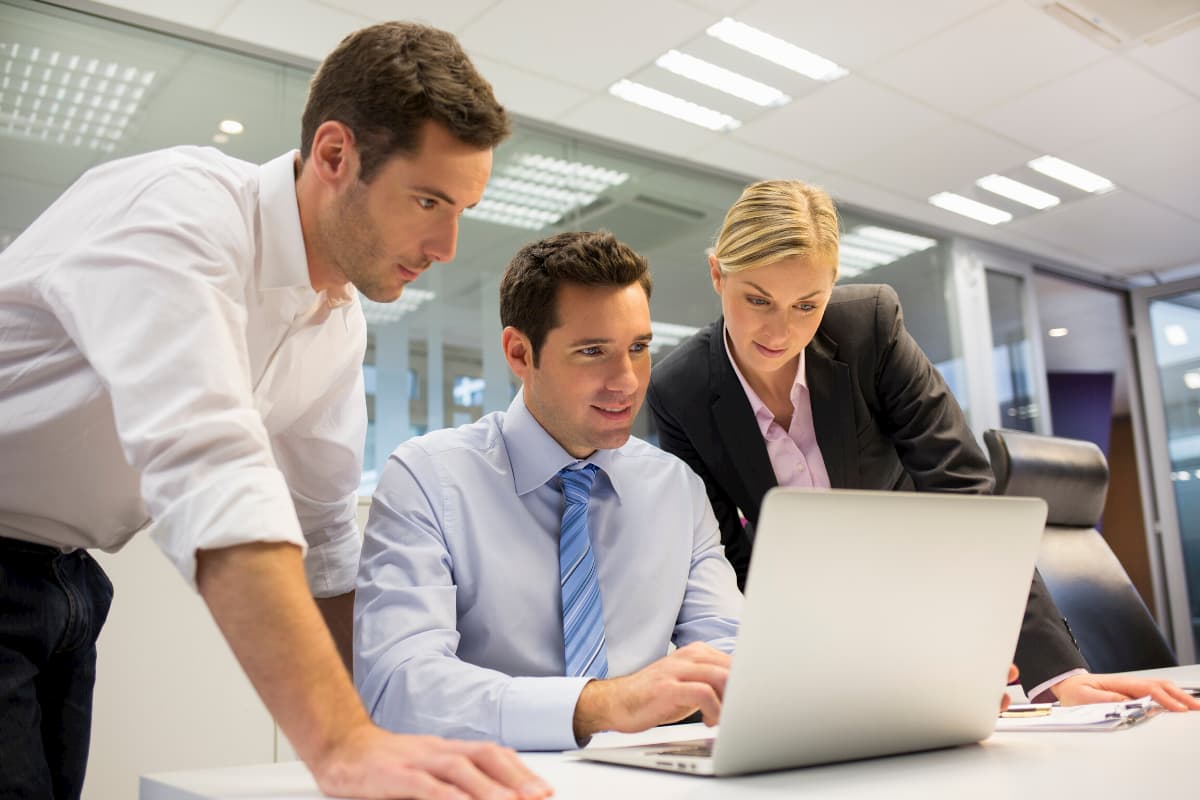 This course provides IT Security Professionals with the knowledge and skills needed to implement security controls, maintain an organization's security posture, and identify and remediate security vulnerabilities. This course includes security for identity and access, platform protection, data and applications, and security operations.
Contact Us For More Information
After completing this course, you will be able to:
Implement enterprise governance strategies including role-based access control, Azure policies, and resource locks.
Implement an Azure AD infrastructure including users, groups, and multi-factor authentication.
Implement Azure AD Identity Protection including risk policies, conditional access, and access reviews.
This course is for Azure Security Engineers who are planning to take the associated certification exam, or who are performing security tasks in their day-to-day job. This course would also be helpful to an engineer that wants to specialize in providing security for Azure-based digital platforms and play an integral role in protecting an organization's data.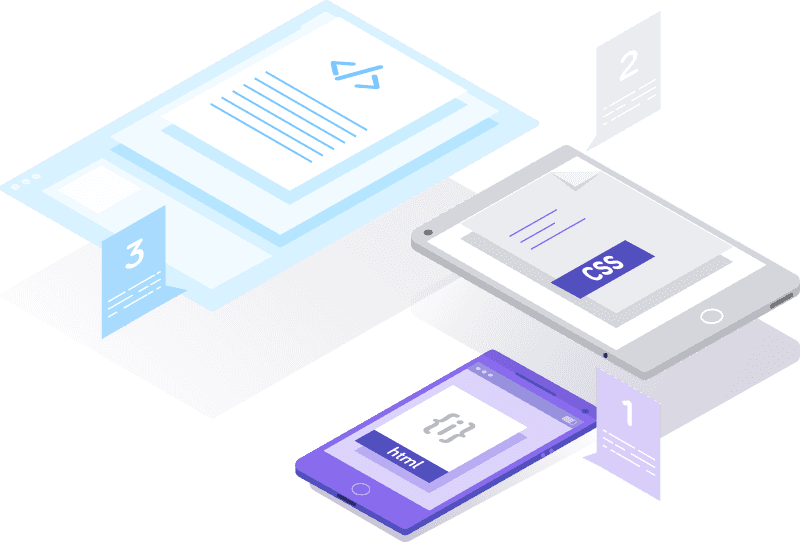 Our training programmes provide participants with the opportunity to gain a more in-depth understanding in their relevant professions, and is also a great choice for people looking to upskill themselves.