AZ-801T00: Configuring Windows Server Hybrid Advanced Services
This course teaches IT Professionals to configure advanced Windows Server services using on-premises, hybrid, and cloud technologies. The course teaches IT Professionals how to leverage the hybrid capabilities of Azure, how to migrate virtual and physical server workloads to Azure IaaS, and how to secure Azure VMs running Windows Server. The course also teaches IT Professionals how to perform tasks related to high availability, troubleshooting, and disaster recovery. The course highlights administrative tools and technologies including Windows Admin Center, PowerShell, Azure Arc, Azure Automation Update Management, Microsoft Defender for Identity, Azure Security Center, Azure Migrate, and Azure Monitor.
Contact Us For More Information
After completing this course, you will be able to:
Harden the security configuration of the Windows Server operating system environment.
Enhance hybrid security using Azure Security Center, Azure Sentinel, and Windows Update Management.
Apply security features to protect critical resources.
This four-day course is intended for Windows Server Hybrid Administrators who have experience working with Windows Server and want to extend the capabilities of their on-premises environments by combining on-premises and hybrid technologies. Windows Server Hybrid Administrators who already implement and manage on-premises core technologies want to secure and protect their environments, migrate virtual and physical workloads to Azure Iaas, enable a highly available, fully redundant environment, and perform monitoring and troubleshooting.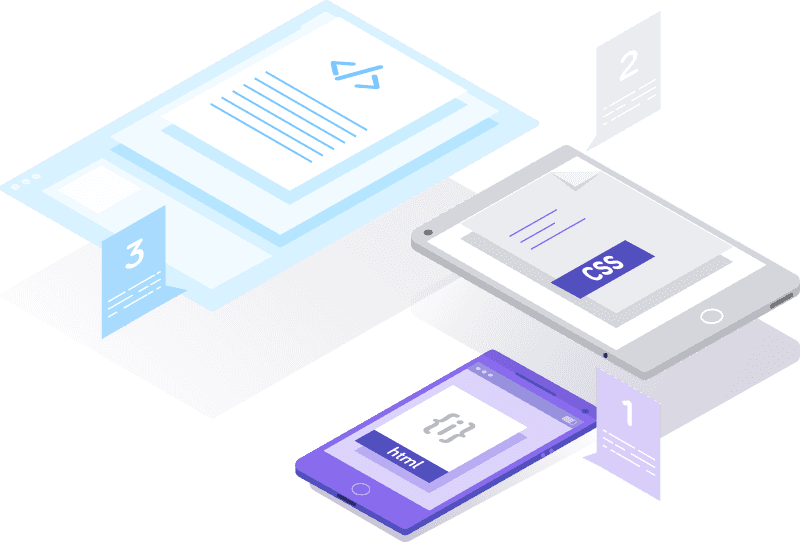 Our training programmes provide participants with the opportunity to gain a more in-depth understanding in their relevant professions, and is also a great choice for people looking to upskill themselves.