Big Data Analytics & Technologies
This course offers you the opportunity to engage in big data and computational projects. Big data processing helps scientists, academics and market customers to make smarter and easier decisions by leveraging previously unusable or unavailable data. 
Contact Us For More Information
After completing this course, you will be able to: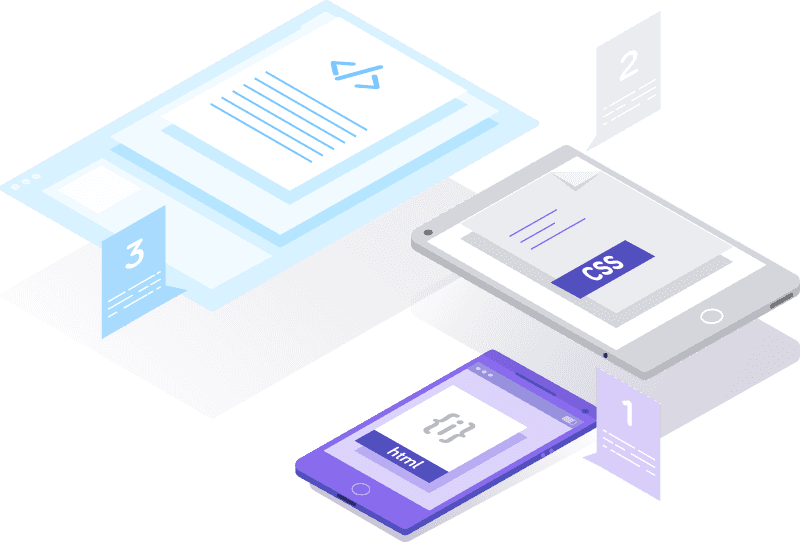 Our training programmes provide participants with the opportunity to gain a more in-depth understanding in their relevant professions, and is also a great choice for people looking to upskill themselves.