Breaking Barriers, Pushing the Limits – Effective communication Series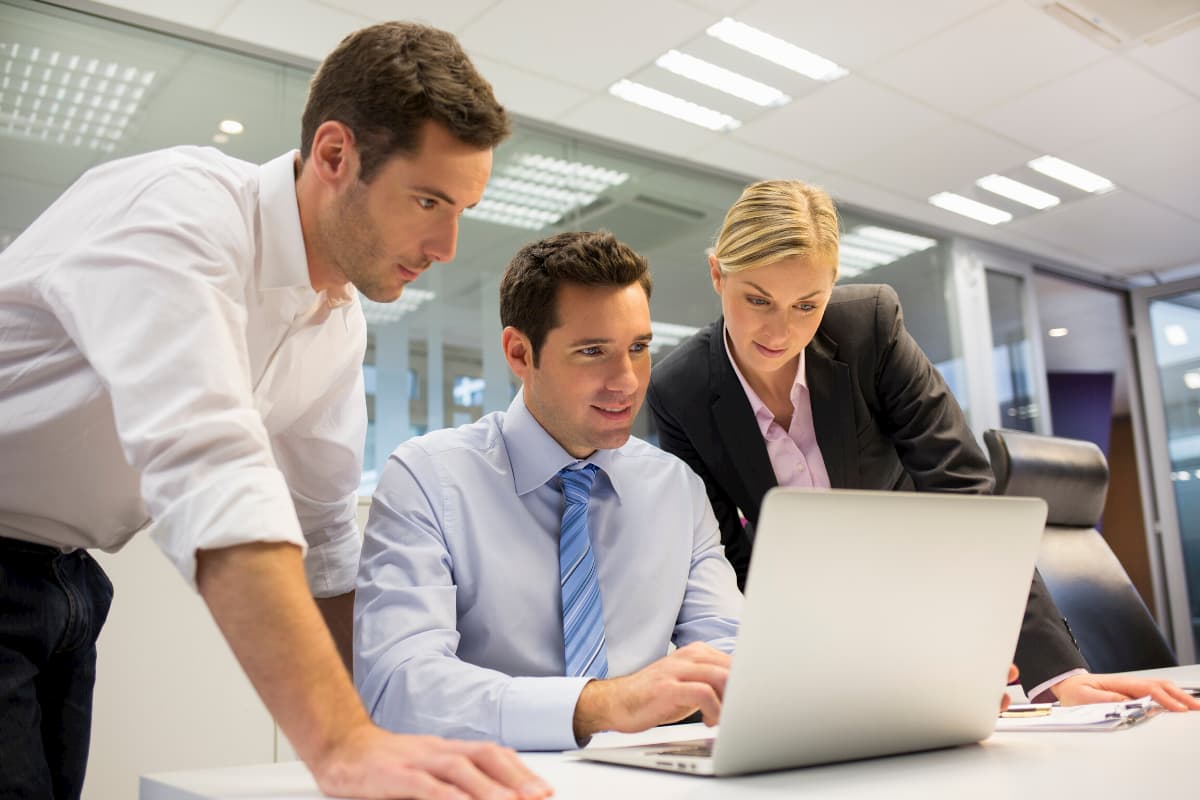 This course is for anyone who is required to demonstrate a good level of communication skills in their day to day work. In this course, you will learn a variety of tools and techniques to help you to become an effective  communicator. 
Contact Us For More Information
After completing this course, you will be able to: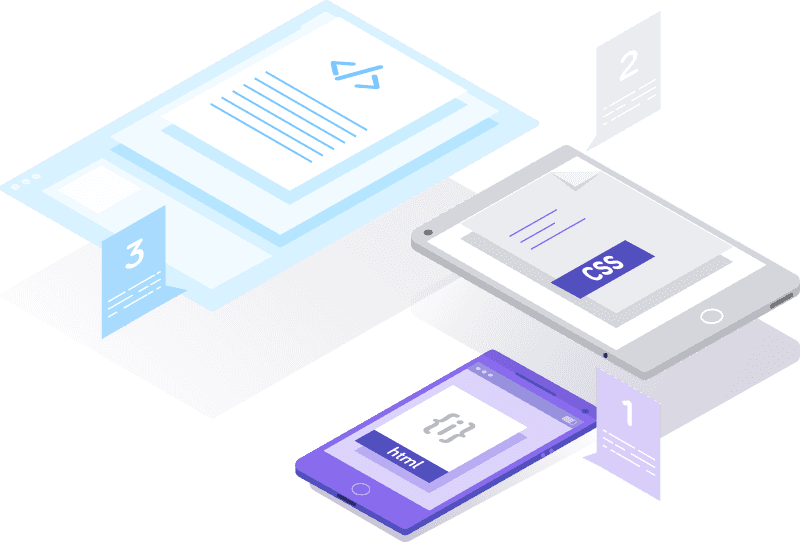 Our training programmes provide participants with the opportunity to gain a more in-depth understanding in their relevant professions, and is also a great choice for people looking to upskill themselves.