This course enable applicant to be trained for the CAPM examination. CAPM is a credential that identifies participating workers and strengthens their credibilité and performance in the project or project teams.
Contact Us For More Information
After completing this course, you will be able to:
Maximize your time in preparing for the Certified Associate in Project Management exam
Master the critical terms and concepts in project management
Apply the key concepts to your work in project management
Evaluate your own strengths and weaknesses to best focus your efforts
Focus on the key elements of each of the project management processes
Recognize what is meant by professional responsibility
Determine those areas that are important to study versus those that are 'nice to know'
Avoid common pitfalls associated with taking the exam
The CAPM® certification offers recognition to Practitioners who are starting a career in project management as well as Project Team Members who wish to demonstrate their project management knowledge.
This certification denotes that the individual possesses the knowledge in the principles and terminology of A Guide to the Project Management Body of Knowledge (PMBOK® Guide), the standard of project management's generally recognized good practices.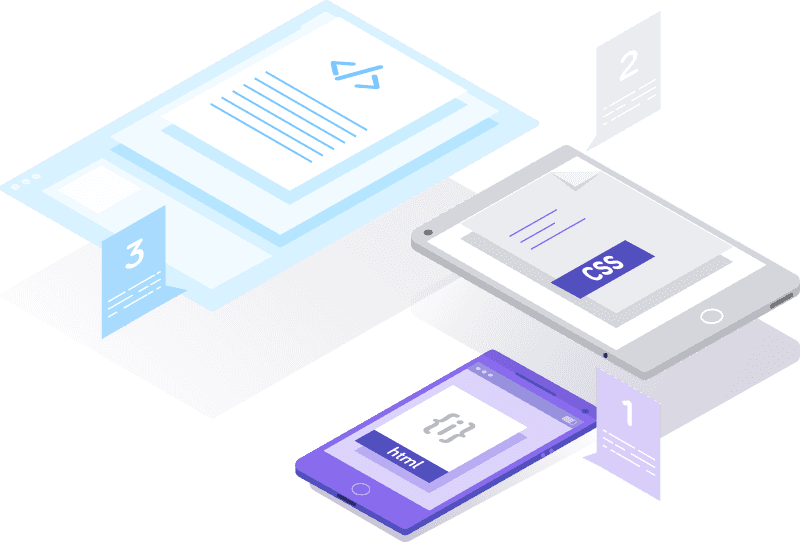 Our training programmes provide participants with the opportunity to gain a more in-depth understanding in their relevant professions, and is also a great choice for people looking to upskill themselves.