Cisco Certified Network Associate Preparation

Program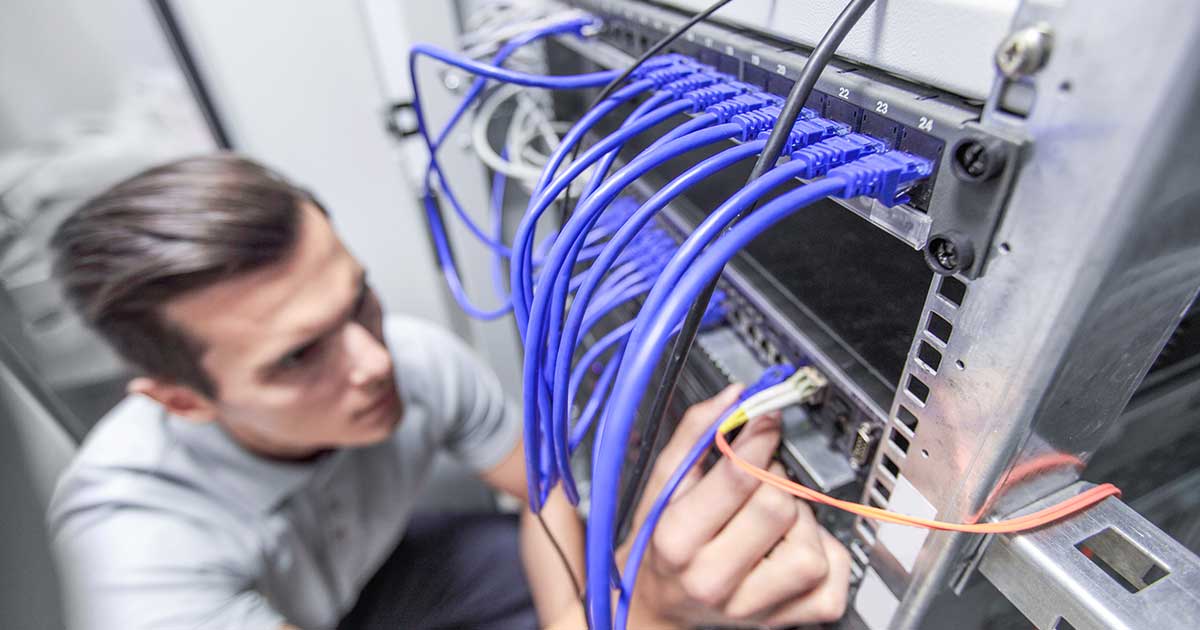 The CCNA program offers comprehensive associate-level training and certification focused on the technologies you need to implement and administer networking and IT infrastructure. Furthermore, Participants are able to master the essentials including security, automation, and programmability. 
Contact Us For More Information
After completing this course, you will be able to:
Design, install and support business critical network switch, router and VLANs.
Implementing, troubleshooting and supporting LAN/WAN networks.
Investigate new network technologies to support IT infrastructure.
Monitoring and fault finding to manage and resolve major IT incidents.
Learn how to handle networking projects as well as providing user support.
Manage Cisco Enterprise switching and routing network infrastructure.
Gain a deep understanding about Cisco Networking concepts.
This certification is designed for individuals seeking to receive CCNA Routing and Switching certification. This course is also suitable for support technicians involved in the rudimentary installation, operation, and verification of LAN networks.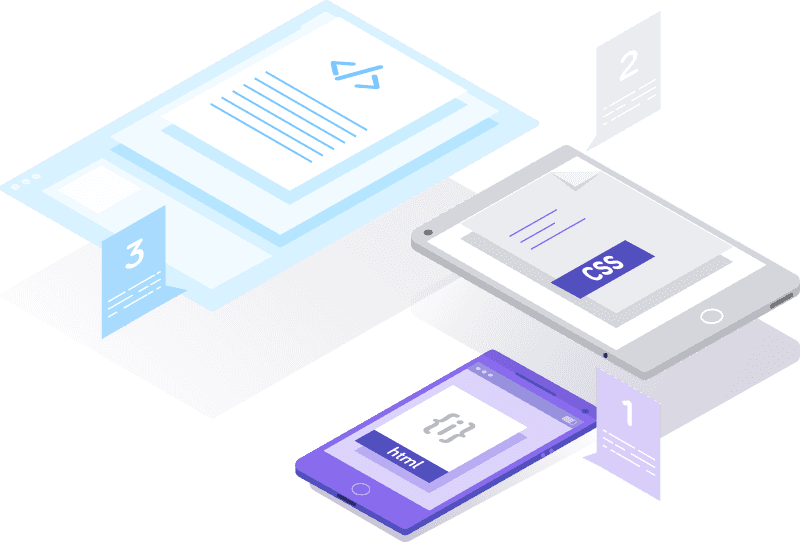 Our training programmes provide participants with the opportunity to gain a more in-depth understanding in their relevant professions, and is also a great choice for people looking to upskill themselves.