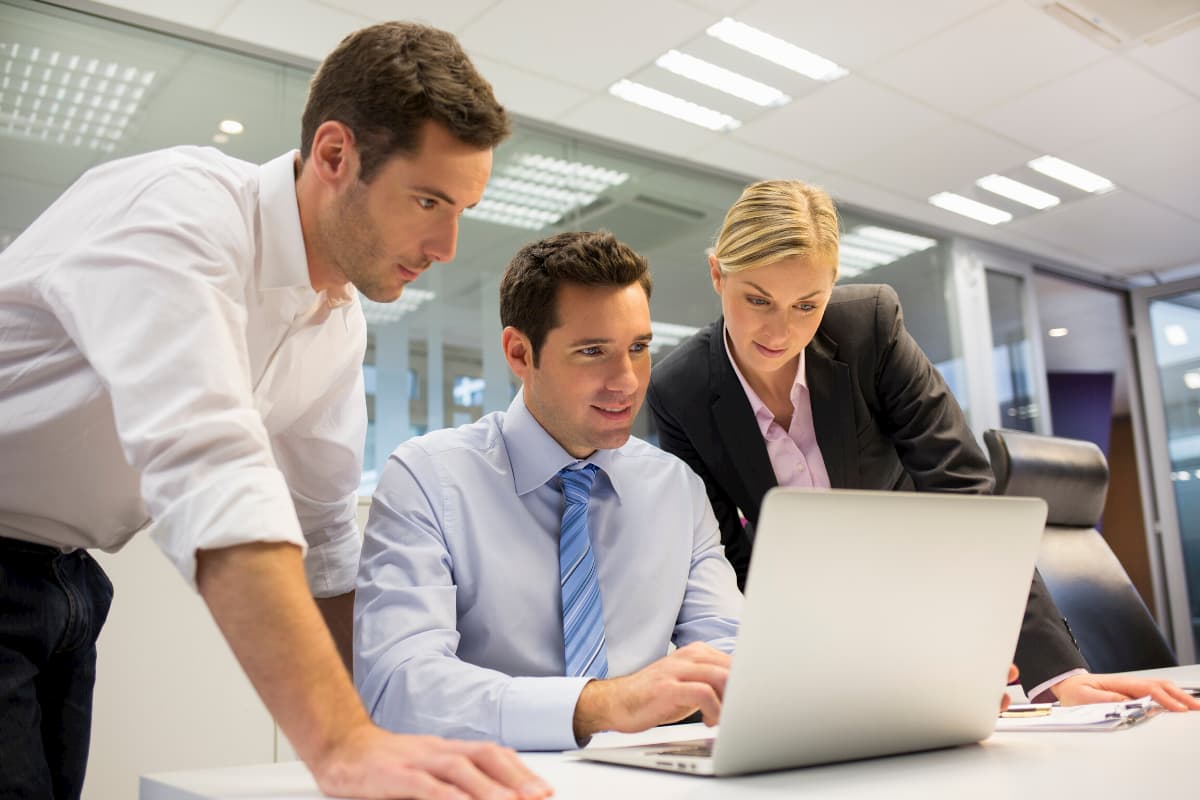 This course will teach participants about the Networking Concepts, Infrastructure, Network Operations, Network Security and Network Troubleshooting & Tools.  
Contact Us For More Information
After completing this course, you will be able to:
Networking Fundamentals
Network Implementations
Network Operations
Network Security
Network Troubleshooting
This course is intended for anyone that is preparing for a network technician position or looking to improve their skills and become CompTIA Network+ Certified. However, it goes beyond that and will give you the skills you need to be a better network tech on the job.
This is a complete and comprehensive CompTIA Network+ Certification (N10-007) course. It is designed to prepare the student to be able to take and pass the certification exam needed to become CompTIA Network+ Certified.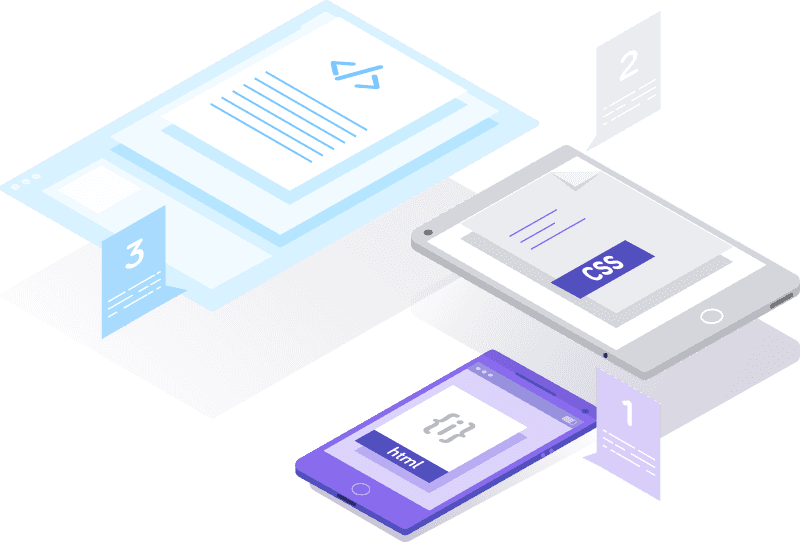 Our training programmes provide participants with the opportunity to gain a more in-depth understanding in their relevant professions, and is also a great choice for people looking to upskill themselves.