This course will help participants to develop the fundamental knowledge needed of any cybersecurity role and offers a catalyst to intermediate-level cybersecurity jobs. 
Contact Us For More Information
After completing this course, you will be able to:
Identify strategies developed by cyber adversaries to attack networks and hosts and the countermeasures deployed to defend them.

Know the technologies and uses of cryptographic standards and products.

Describe how wireless and remote access security is enforced.

Summarize application and coding vulnerabilities and identify development and deployment methods designed to mitigate them.

Understand the principles of organizational security and the elements of effective security policies.

Install and configure network- and host-based security technologies.
This course aims to provide complete coverage of every Comptia Security+ Certification. The course is filled with relevant, concise demonstrations and explanations to help you understand concepts better.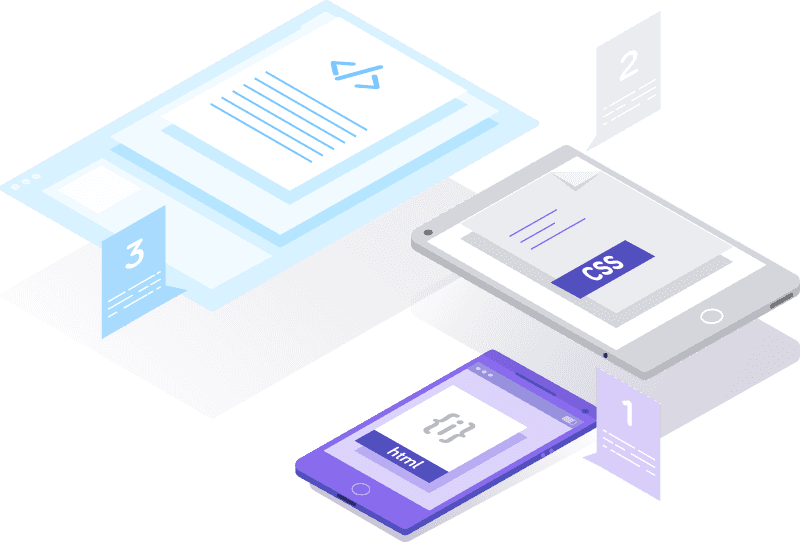 Our training programmes provide participants with the opportunity to gain a more in-depth understanding in their relevant professions, and is also a great choice for people looking to upskill themselves.