DA-100T00-A: Analyzing Data with Power BI
This course will discuss the various methods and best practices that are in line with business and technical requirements for modeling, visualizing, and analyzing data with Power BI. The course will also show how to access and process data from a range of data sources including both relational and non-relational data. This course will also explore how to implement proper security standards and policies across the Power BI spectrum including datasets and groups. The course will also discuss how to manage and deploy reports and dashboards for sharing and content distribution. Finally, this course will show how to build paginated reports within the Power BI service and publish them to a workspace for inclusion within Power BI.
Contact Us For More Information
After completing this course, you will be able to:
Ingest, clean, and transform data
Model data for performance and scalability
Design and create reports for data analysis
The audience for this course are data professionals and business intelligence professionals who want to learn how to accurately perform data analysis using Power BI. This course is also targeted toward those individuals who develop reports that visualize data from the data platform technologies that exist on both in the cloud and on-premises.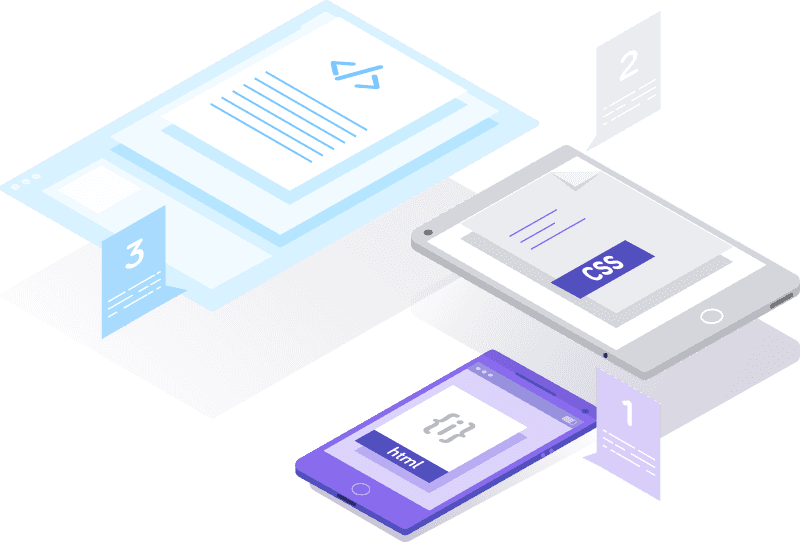 Our training programmes provide participants with the opportunity to gain a more in-depth understanding in their relevant professions, and is also a great choice for people looking to upskill themselves.