DP-070T00-A: Migrate Open Source Data Workloads to Azure
This course will enable the students to understand Azure SQL Database, and educate the students on what is required to migrate MySQL and PostgreSQL workloads to Azure SQL Database.
Contact Us For More Information
After completing this course, you will be able to:
Migrate on-premises MySQL to Azure SQL DB for MySQL
Migrate on-premises PostgreSQL to Azure SQL DB for PostgreSQL
The primary audience for this course is database developers who plan to migrate their MySQL or Postgres DB workloads to Azure SQL DB. The secondary audience for this course is MySQL/Postgres administrators to raise awareness of the features and benefits of Azure SQL DB.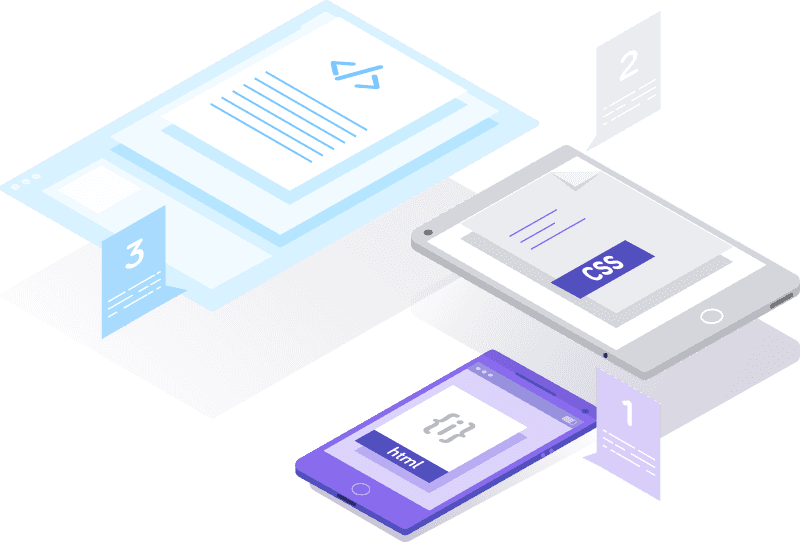 Our training programmes provide participants with the opportunity to gain a more in-depth understanding in their relevant professions, and is also a great choice for people looking to upskill themselves.