DP-100T01: Designing and Implementing a Data Science Solution on Azure
Learn how to operate machine learning solutions at cloud scale using Azure Machine Learning. This course teaches you to leverage your existing knowledge of Python and machine learning to manage data ingestion and preparation, model training and deployment, and machine learning solution monitoring in Microsoft Azure.
Contact Us For More Information
After completing this course, you will be able to:
Manage Azure resources for machine learning

Run experiments and train models

Deploy and operationalize machine learning solutions

Implement responsible machine learning
This course is designed for data scientists with existing knowledge of Python and machine learning frameworks like Scikit-Learn, PyTorch, and Tensorflow, who want to build and operate machine learning solutions in the cloud.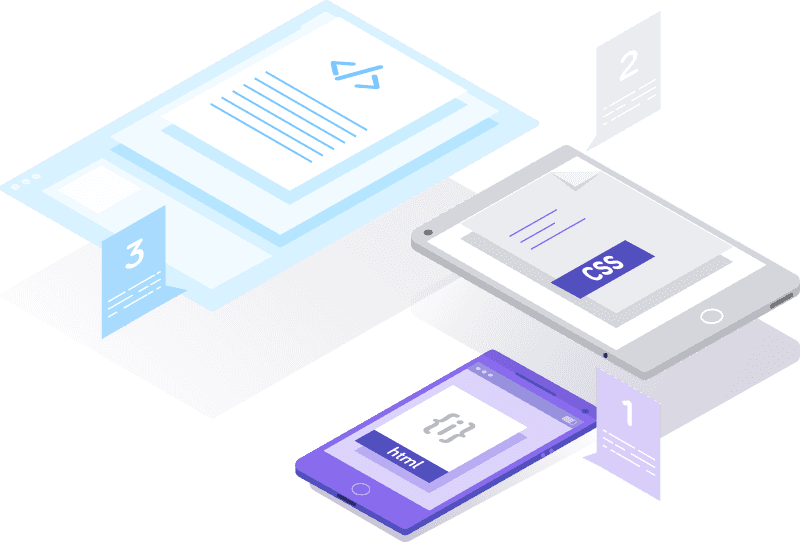 Our training programmes provide participants with the opportunity to gain a more in-depth understanding in their relevant professions, and is also a great choice for people looking to upskill themselves.