DP-203T00: Data Engineering on Microsoft Azure
In this course, the student will learn about the data engineering as it pertains to working with batch and real-time analytical solutions using Azure data platform technologies. Students will begin by understanding the core compute and storage technologies that are used to build an analytical solution. The students will learn how to interactively explore data stored in files in a data lake. They will learn the various ingestion techniques that can be used to load data using the Apache Spark capability found in Azure Synapse Analytics or Azure Databricks, or how to ingest using Azure Data Factory or Azure Synapse pipelines. The students will also learn the various ways they can transform the data using the same technologies that is used to ingest data. They will understand the importance of implementing security to ensure that the data is protected at rest or in transit. The student will then show how to create a real-time analytical system to create real-time analytical solutions.
Contact Us For More Information
After completing this course, you will be able to:
Explore compute and storage options for data engineering workloads in Azure
Run interactive queries using serverless SQL pools
Perform data Exploration and Transformation in Azure Databricks
The primary audience for this course is data professionals, data architects, and business intelligence professionals who want to learn about data engineering and building analytical solutions using data platform technologies that exist on Microsoft Azure. The secondary audience for this course data analysts and data scientists who work with analytical solutions built on Microsoft Azure.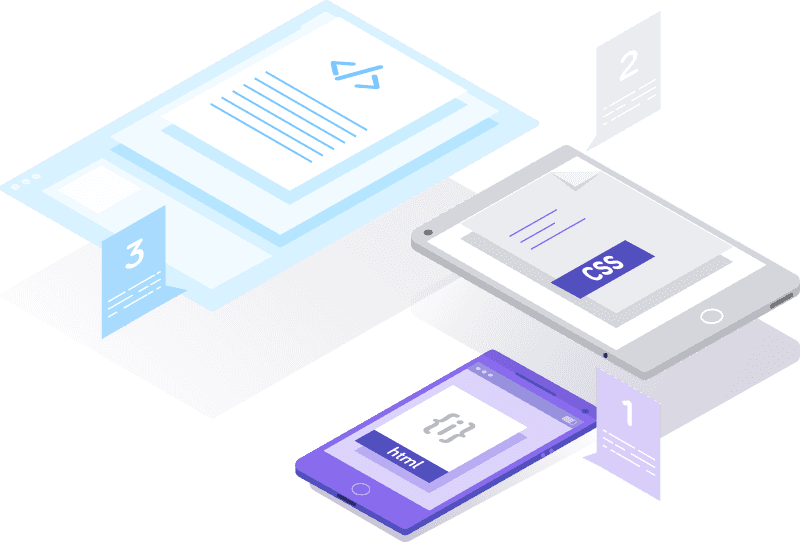 Our training programmes provide participants with the opportunity to gain a more in-depth understanding in their relevant professions, and is also a great choice for people looking to upskill themselves.