This course is designed to equip participants with the right telephone etiquette, active listening skills, pronunciation and business vocabulary.  It teaches you the right expression on showing empathy in a telephone conversation, offering advice and expressing policies in a customer service industry.
Contact Us For More Information
After completing this course, you will be able to: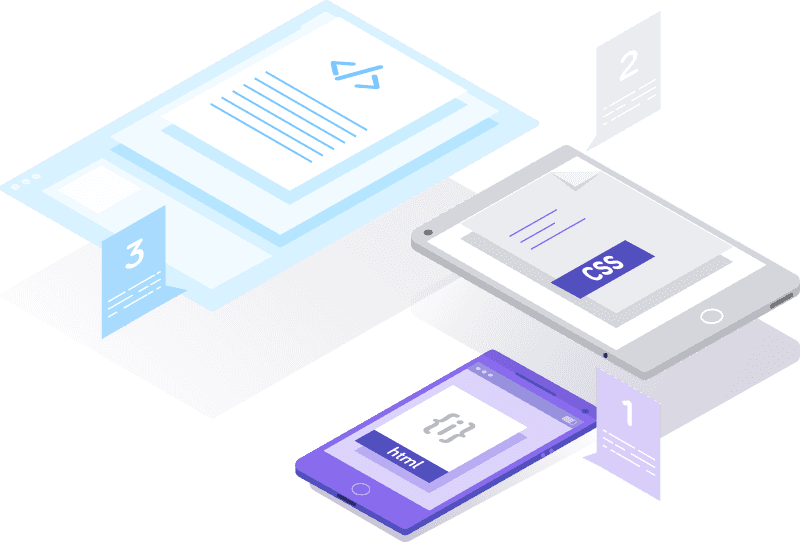 Our training programmes provide participants with the opportunity to gain a more in-depth understanding in their relevant professions, and is also a great choice for people looking to upskill themselves.