Implementing Cisco IOS Network Security (IINS)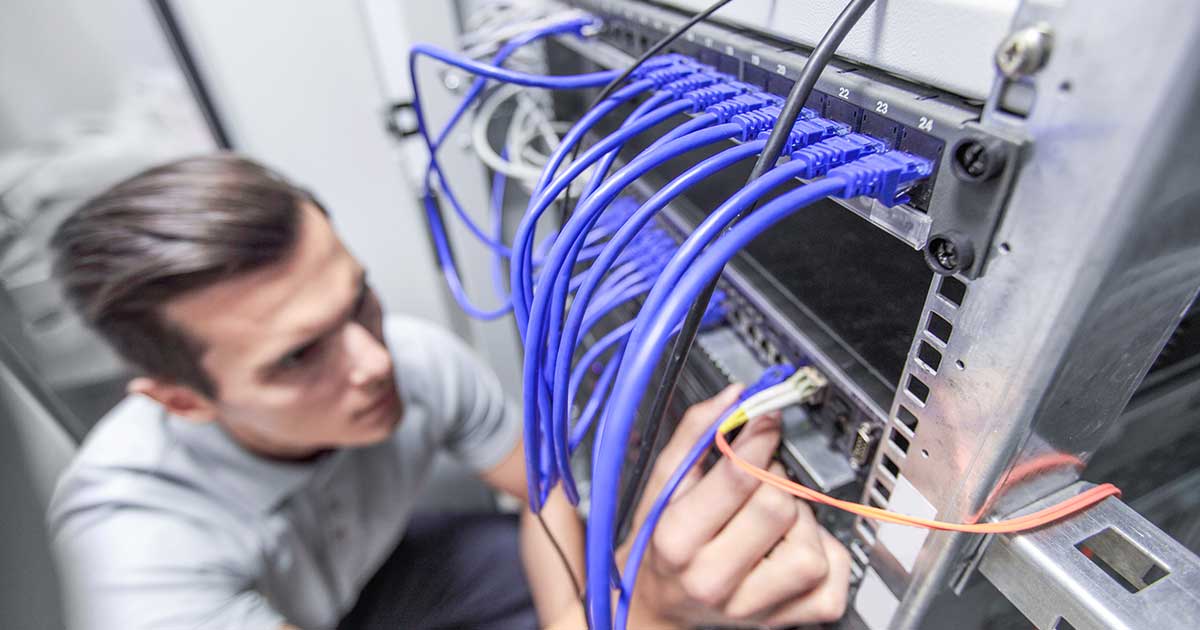 This course provides you with an understanding of common security concepts and how to deploy basic security techniques using a variety of popular security appliances in a real-life network infrastructure. The course also provides a foundational understanding of the current threat landscape and threat-defense technologies used today, and security policy and architectures. 
Contact Us For More Information
After completing this course, you will be able to:
Describe common network security concepts

Secure routing and switching infrastructure


Deploy basic authentication, authorization and accounting services

Deploy basic firewalling services

Deploy basic site-to-site and remote access VPN services

Describe the use of more advanced security services such as intrusion protection, content security and identity management
The target audiences for this course are students who aim to be network associates in the domain of network security and who have knowledge that is contained in the Interconnecting Cisco Networking Devices Part 1 course.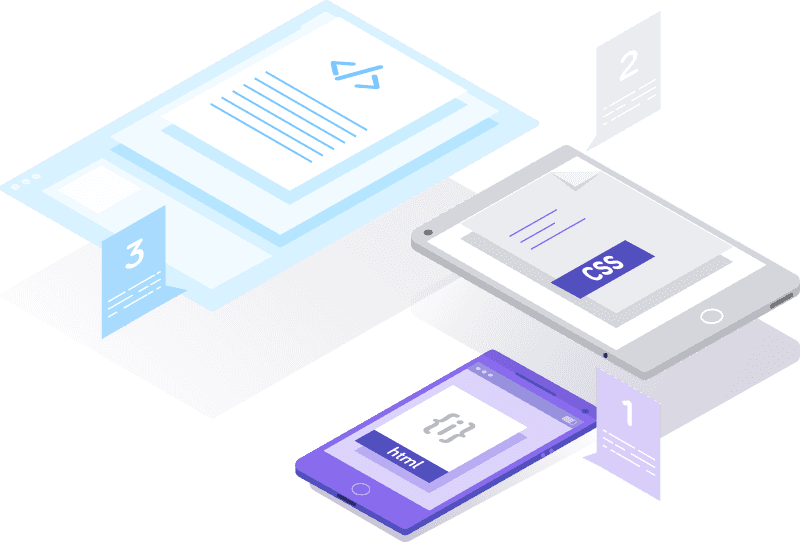 Our training programmes provide participants with the opportunity to gain a more in-depth understanding in their relevant professions, and is also a great choice for people looking to upskill themselves.