Implementing Cisco Wireless Network Fundamentals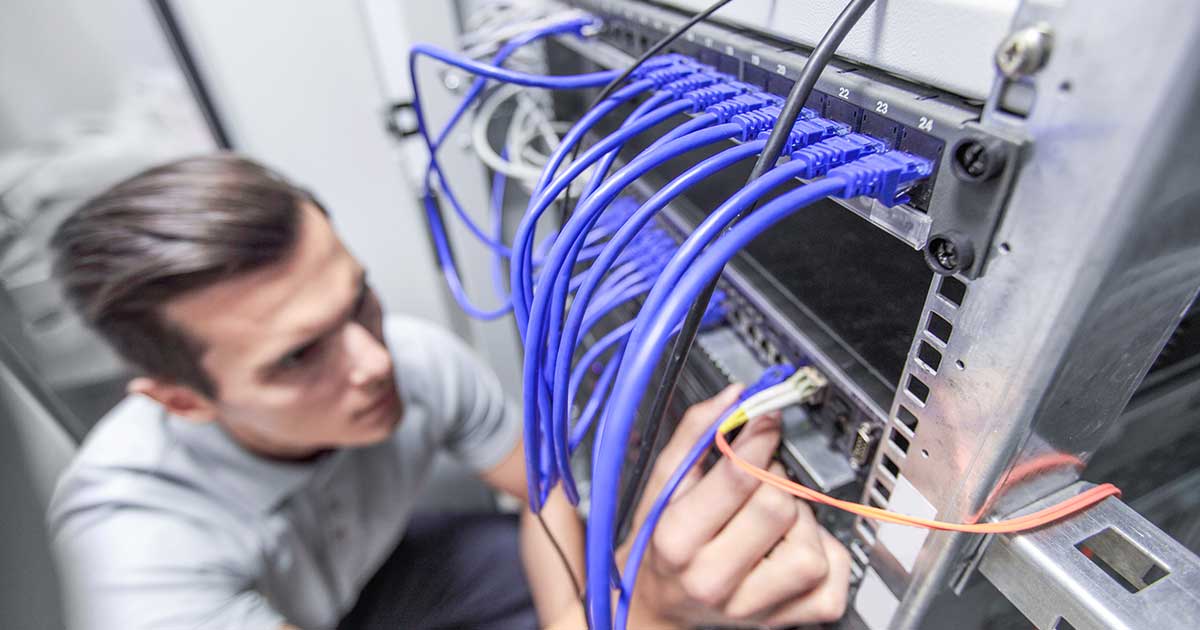 This course prepares participants for the use, positioning, planning, implementation, and operation of Cisco WLAN networks. The course also provides you with information and practice activities to design, install, configure, monitor, and conduct basic troubleshooting tasks of a Cisco WLAN in small-business and enterprise installations. 
Contact Us For More Information
After completing this course, you will be able to:
Understand the basic RF principles and characteristics
Understand WLAN security methods and access with differing client devices
Define the Cisco WLAN architecture and the underling infrastructure used to support it
Implement a Centralized wireless access network using AireOS or IOS-XE wireless LAN controllers
Implement a Converged wireless access network using IOS-XE converged access switches and wireless LAN controllers
Implement small and remote access wireless networks using FlexConnect, Autonomous or Cloud architectures
Perform basic WLAN maintenance and troubleshooting -describe the requirements for a WLAN design
This course is designed for individuals who are involved in the technical management of Cisco wireless platforms and solutions, which involves installing, configuring, operating and troubleshooting.This audience includes: Network engineers, Network administrators, Network managers, System engineers.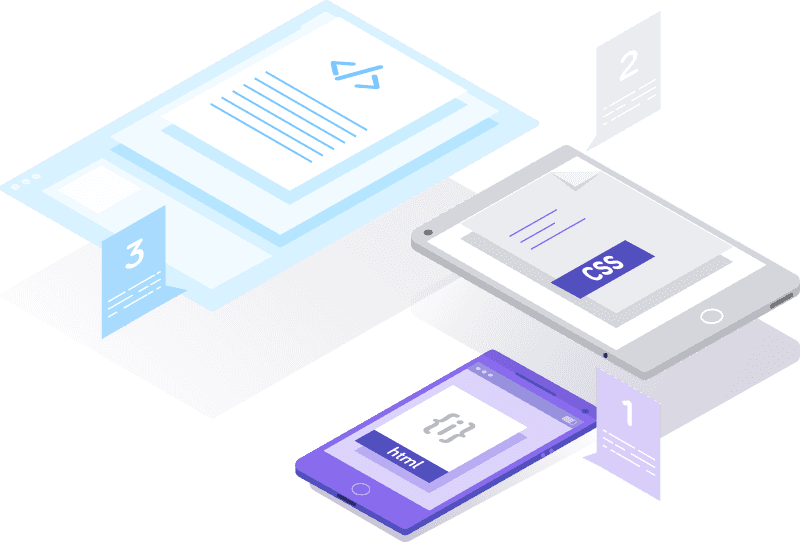 Our training programmes provide participants with the opportunity to gain a more in-depth understanding in their relevant professions, and is also a great choice for people looking to upskill themselves.