CISA—Certified Information Systems Auditor
This CISA course helps you gain expertise in the acquisition, development, testing, and implementation of information systems (IS) and learn the guidelines, standards, and best practices of protecting them. The online CISA training course enhances your understanding of the information system audit process and how to adequately protect it.
Contact Us For More Information
After completing this course, you will be able to:
Vulnerability assessment and identification
Information Systems audit and assurance guidelines
Auditing Information Systems
Governance and IT management
Information Systems acquisition development and implementation
Information Systems operations maintenance and service management
Information asset protection
This CISA course can be taken by IS/IT auditors, IT compliance managers, chief compliance officers, chief risk and privacy officers, security heads, and security managers.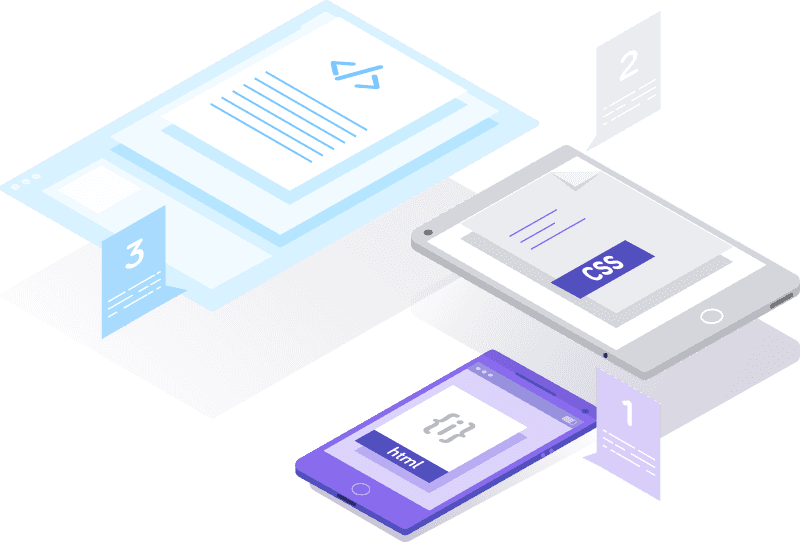 Our training programmes provide participants with the opportunity to gain a more in-depth understanding in their relevant professions, and is also a great choice for people looking to upskill themselves.