CRISC—Certified in Risk and Information Systems Control
ISACA's Certified in Risk and Information Systems Control (CRISC) reflects the latest work practices and knowledge used by CRISC practitioners, changes in the business landscape and the heightened focus on corporate governance and enhanced business resilience. Employers can rest assured that armed with CRISC, their IT team is following governance best practices and taking a proactive, agile approach to ITRM that mitigates risks and threats and optimizes resources and ROI.
Contact Us For More Information
After completing this course, you will be able to:
Demonstrate your knowledge and expertise in risk management.
Increase your value within your organisation.
Provide a gateway to more strategic level roles.
Maintain your high level of professionalism through continuing professional education.
The CRISC certification is designed for:
IT professionals
Risk professionals
Compliance professionals
Project managers
Control professionals
Business analysts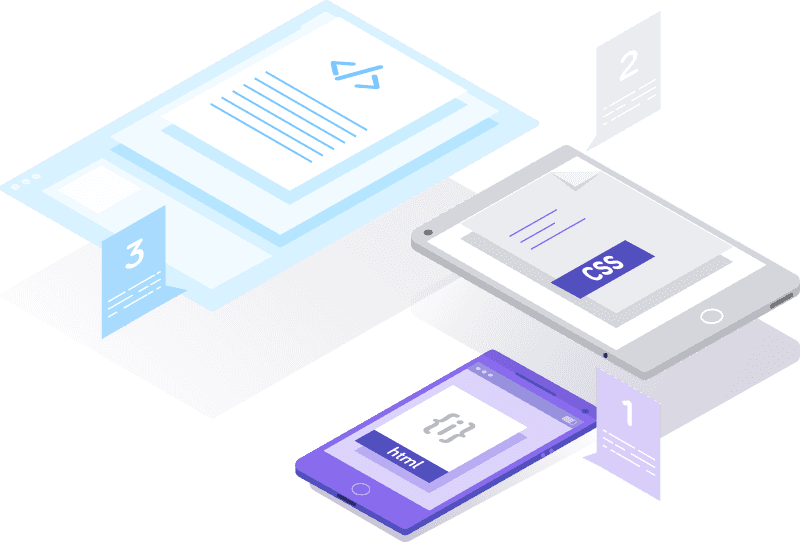 Our training programmes provide participants with the opportunity to gain a more in-depth understanding in their relevant professions, and is also a great choice for people looking to upskill themselves.