This course help the participant to examine the sub-processes, activities, methods, and functions used in each of the ITIL® Service Design processes. The design process is vital to the continued improvement and development of services within the IT lifecycle.
Contact Us For More Information
After completing this course, you will be able to:
Introduction to service design
Service design principles
Service design processes
Service design technology related activities
Organization and technology for service design
Understanding implementation approaches, challenges, critical success factors and risks
The course ITIL v3 Lifecycle Module Service Design is targeted towards existing holders of the ITIL v3 Foundation certificate who want to gain in-depth knowledge and understanding of the service design stage of the ITIL v3 service lifecycle.
Candidates who wish to certify for ITIL v3 at intermediate or advanced levels can earn 3 credits by passing the optional exam.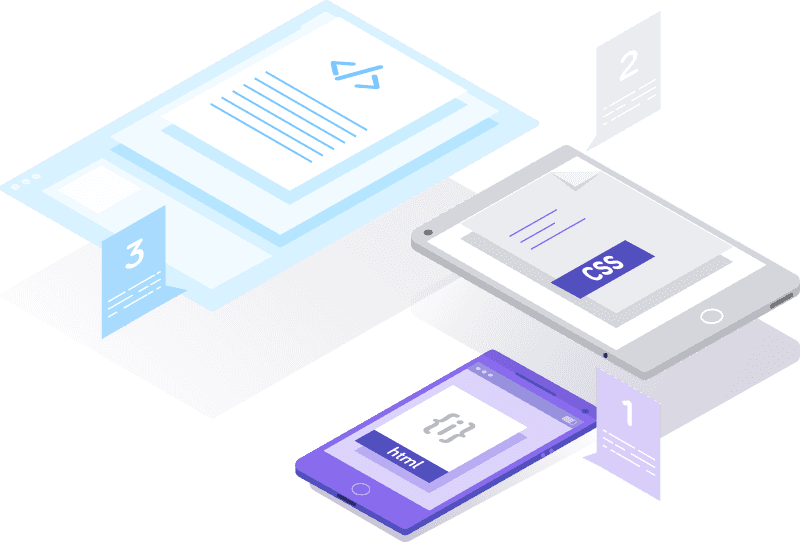 Our training programmes provide participants with the opportunity to gain a more in-depth understanding in their relevant professions, and is also a great choice for people looking to upskill themselves.