ITIL Intermediate Module – Service Strategy
The course is intended to provide realistic experience in implementing the Business Plan to holders of the ITIL ® Foundation credential in IT Service Management. Read about ITIL Business Strategy concepts, procedures, administration of resources, technologies and deployment considerations.
Contact Us For More Information
After completing this course, you will be able to:
Lead discussions on Service Strategy
Define services and market spaces
Conduct strategic analysis
Apply financial management
Manage demand
Drive strategy through the service lifecycle
Understand critical success factors and risks
IT management
IT Finance management
Supplier Relationship management.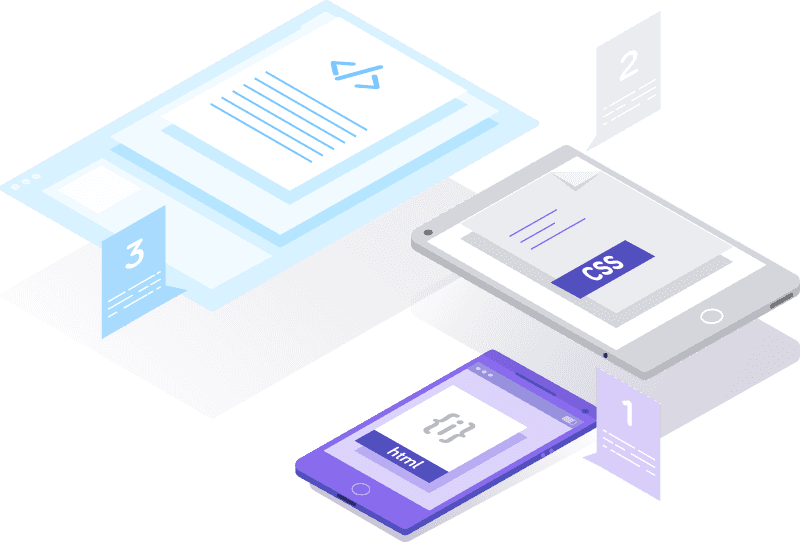 Our training programmes provide participants with the opportunity to gain a more in-depth understanding in their relevant professions, and is also a great choice for people looking to upskill themselves.